5 вещей, которые можно сделать в Гудаури бесплатно
Список бесплатных услуг и развлечений на горнолыжном курорте Гудаури, Грузия
- Take a beautiful walk to Friendship Monument and enjoy a birds-eye view of Aragvi Canyon.
- How about some free night skiing on the weekends? If you have a daily ski pass, you can ski for free! ⠀
- Let loose and party all night at one of Gudauri Resort's relaxing nightclubs. The Marco Polo and the Carpe Diem Hotel offer free entrance for guests.
- Take advantage of the free wifi at the Smart grocery store in the center of Gudauri. ⠀⠀⠀
- Soak in some sun on the free lounge chairs near the Hada Hut. ⠀
- Add your options in the comments at the bottom of the page ...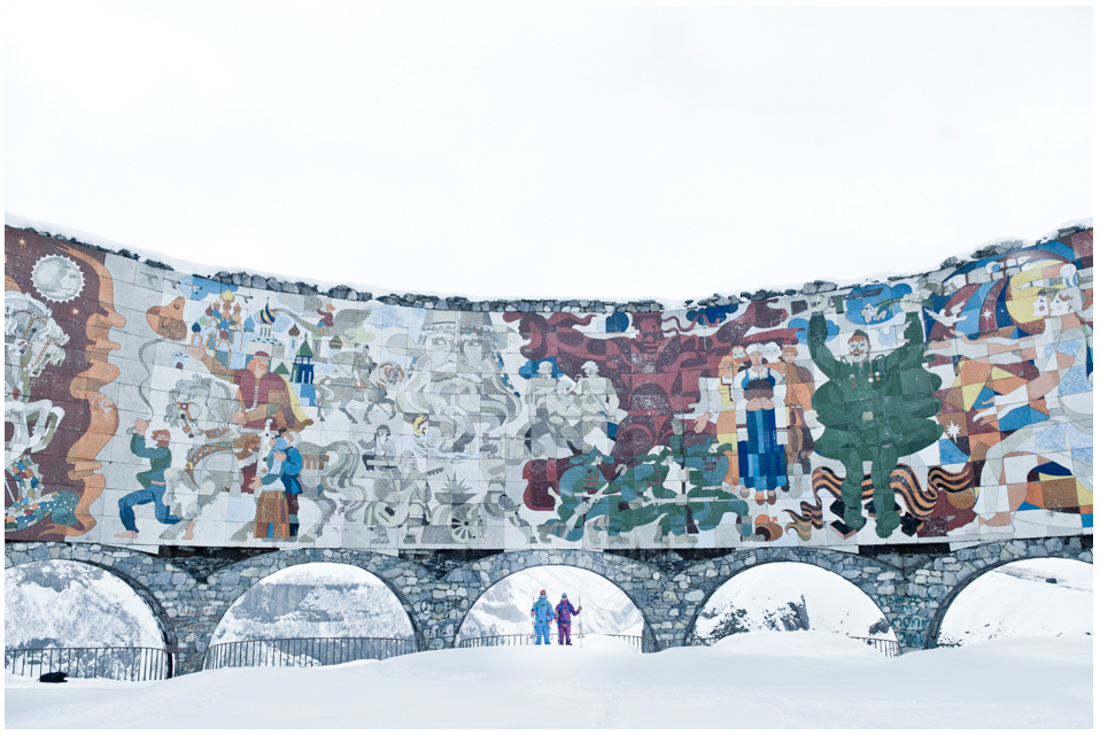 It has been read
3112
times
Comments
There are no comments for this article.
You are not allowed to post comments. Please login.

Previous article
Georgia among ten countries you need to visit