Новый грузинский горнолыжный курорт Тетнулди откроется в 2015 году
Карта нового горнолыжного курорта Тетнулди
Сonstruction of the new ski resort Tetnuldi in Svaneti region is beginning.
Construction of new ski resort Tetnuldi will get underway in Svaneti (north-eastern Georgia), on the slopes of the homonymous mount next year.
New Resort will be similar in size to the popular Georgian resort Gudauri – 6 ropeways will be built (Poma with 4 and 6 places) in Tetnuldi. Total length of pistes will make 30 km (approximately 16 different runs at between 2270 and 3045 meters above the sea level). Overall carrying capacity at the first stage will be up to 3200 persons an hour, with the option to increase it up to 8000 per/hr.
The project cost is estimated in 52 million USD. The Project is implemented by the Ministry of Infrastructure and Regional Development together with French Company.
On the photo: the view over the valley from the slopes of future resort. (Shot in August, 2013)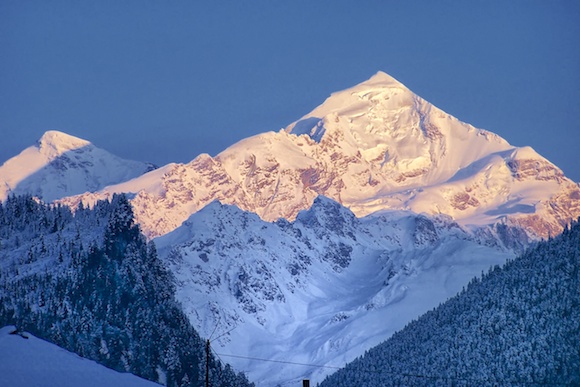 Ski resort Tetnuldi is unique in its location zone for skiing high on the north-west slopes of the homonymous mountain and closeness of glaciers Adish (Lardaad), Nageb and Tsanner, allowing almost 7 months of enjoying skiing – from November till the end of May. Abundance of snow and northern slope exposure are fraught with elevated avalanche danger. Due to this fact French Company Engineerisk diagnoses slopes to identify areas of risk through field methods, as well as those of topographic shooting and digital modeling of snow-debris flow.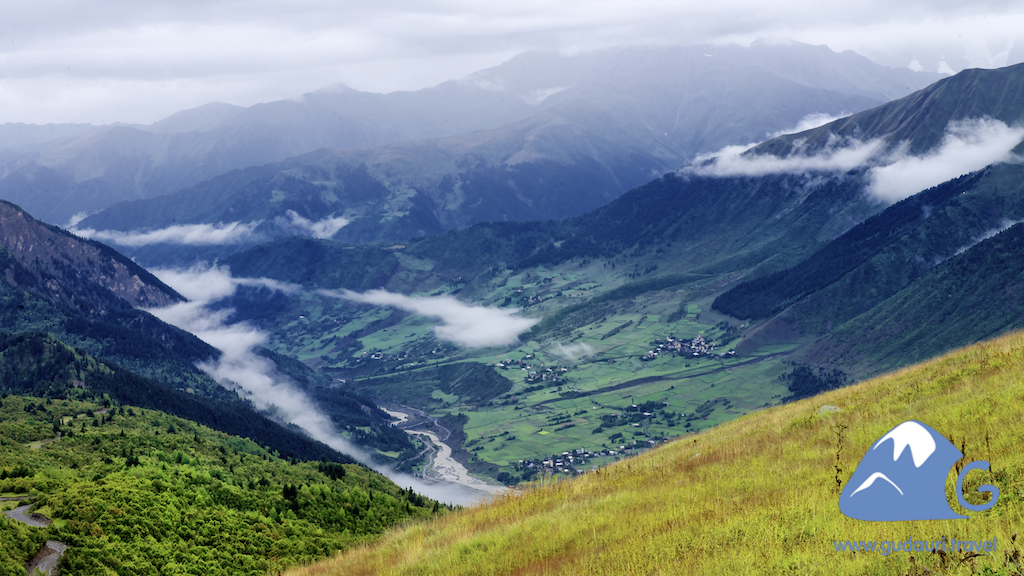 On the photo: Engineerisk Station at the height 2650 meters carries out studies of different climate factors, influencing upon future resort. (Shot in August 2013).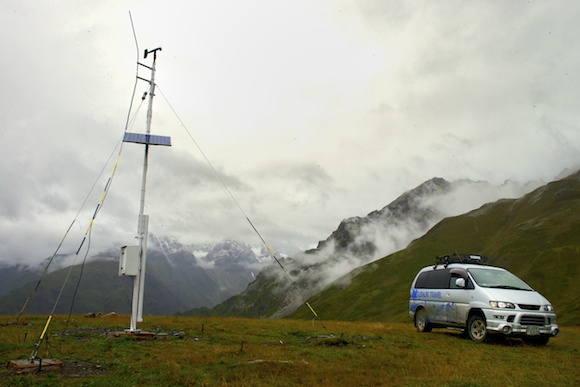 "Not only ropeway is of special importance, but also respective supporting infrastructure. With the help of the Department of Roads we will make roads coming here. This is the section of the road Mestia-Ushguli", - Said the Minister of Regional Development David Narmania on October 12.

On the Photo: territory for storage facilities of the new resort Tetnuldi. At present they received 115 containers of cargo from France and till the end of this Year they expect arrival of 40 more containers.
On the Photo: Tetnuldi slopes – in two years new ski resort will rise on these slopes.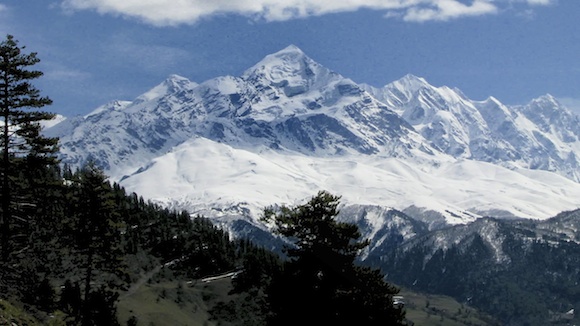 From the history of development of ski resorts
Development of ski resorts took start in Europe before the Second World War, though massive construction was provided in 50s and 60s on the basis of governmental programs, oriented towards development of mountain regions and tourism in total. Intensive development of ski resorts is provided in Europe during 30-40 years.
Georgia on the international map of ski resorts
Up to now Georgia is not presented on the international map of ski resorts. Only 3 ski resorts of Georgia may be called Resorts, meeting international standards - Gudauri, Mestia and Bakuriani.
For comparison: 254 ski resorts operate in Austria now; in France – 325, in Romania – 44, in Turkey – 16, and in Slovakia – 91.
All together, in 34 countries of the world there is at least 1 ski resort. Up to now Georgia remains among last 5 states from this list by the amount of lifts – for example, in Austria there are more than 3000 lifts, and there are 98 in the Ukraine.

Construction of new ski resorts in Georgia brings hope for seeing Georgia on the international map of ski resorts, given that this is highly supported by the unique nature and climate of Transcaucasia.
Interest was increased towards new resort Mestia last year; this year new hotels will be opened in the resort Goderdzi, and the next two years, in December 2015 resort Tetnuldi will host its visitors.

On the Photo: view from the slopes of the future ski resort Tetnuldi.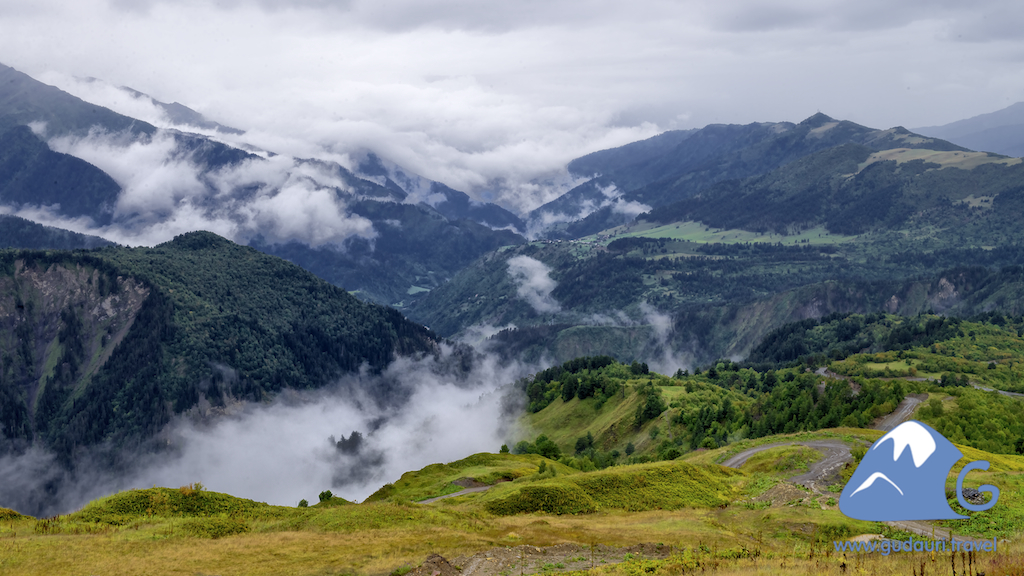 It has been read
13719
times