You are here
Home
»
Searching for travel companions for transfer to Gudauri
Searching for travel companions for transfer to Gudauri
Travel companions' searching service for transfer to the Gudauri ski resorts from Tbilisi and Kutaisi airports.
Add advert - click the icon


Only registered users are eligible to place advertisement on searching for the travel companion.
No account yet? Create account...
Login...
Lost your Password?
Prices and booking an official GUDAURI.TRAVEL transfer ...
| Дата | Время | Direction | How many people? | User |
| --- | --- | --- | --- | --- |
| | | Tbilisi - Gudauri | Нас 2-е | Бэла Вердиева |
| 01-02-2019 | 14:30 | Tbilisi - Gudauri | Нас 2-е | Ольга Бойко |
| 02-02-2018 | 10:00 | Gudauri - Tbilisi | Нас 5 человек | Iana Blinova |
| 02-02-2018 | 18:00 | Gudauri - Tbilisi | Нас 5 человек | Iana Blinova |
| 02-03-2018 | 16:00 | Tbilisi - Gudauri | Нас 3-е | Артем М |
Total rows: 108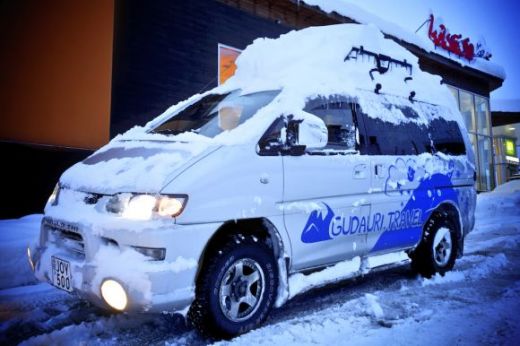 It has been read
42471
times
Read also
Now in Gudauri
Clear sky
Temperature
20 °C
Wind south-south-east 2 m/s Light air
Snow cover: 0 cm