You are here
Home
»
About Gudauri Travel LLC
About Gudauri Travel LLC
Gudauri Travel LLC - Registered in Georgia on March 22, 2011 under the number 404891907
Address: Gudauri Ski Resort, Georgia.
Office-bar in Gudauri: "Gudauri Travel Bar", New Gudauri.
Legal address: Georgia, Dushetia region, Kaishaurebi village,Vartsla mountain. Commercial space number 7, 1st floor. (Bar "Gudauri Travel" on the first floor of the aparthotel "New Gudauri RED KO").
Bank details: GUDAURI TRAVEL LTD (id 404891907), VERA BRANCH OF JSC TBC BANK. Tbilisi. Georgia. SWIFT: TBCBGE22818, GE18TB7859036180100001.
Email: info@gudauri.travel
Facebook | Vkontakte | Instagram
For more than 10 years we have been helping tourists from different countries to choose and reserve accommodation at the resort, order transfers, guides, equipment and much more. We started as the first online booking service in Georgia (even before booking.com) and all Gudauri hotels were possible to book on our website.
Now we provide apartment management service, in our administration more than 100 apartments in the upper-class neighborhood - New Gudauri.
For experienced freeriders, we offer incredible ski adventures all over Georgia. Our GUDAURI TRAVEL offiice-BAR in New Gudauri is among the top three according to the Tripadvisor rating.
More than 20,000 people have entrusted their holidays to us.
Welcome! Let your Gudauri Travel begin...
Have any questions or suggestions?
Gudauri Travel Team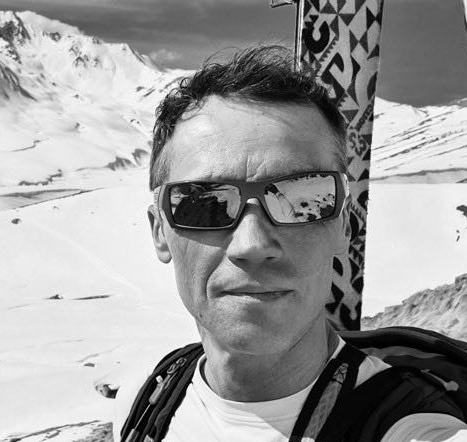 OLEG Gritskevich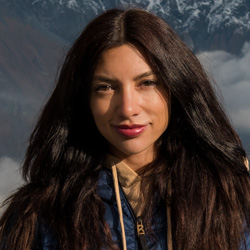 VERA Runets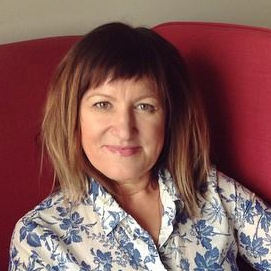 VALIA Runets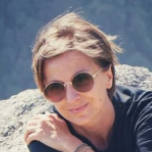 JULIA Suslova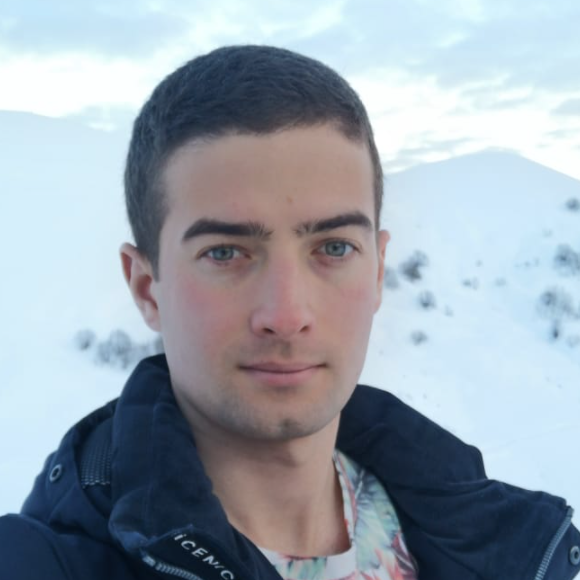 IVAN Ovchinnikov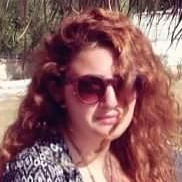 KRISTINA Khurtsia
It has been read
47395
times