You are here
Home
»
Publications & Reviews in world magazines about GUDAURI.TRAVEL
Publications & Reviews in world magazines about GUDAURI.TRAVEL
Screenshots of some publications, details about each of them with links, see below
Prime Skiing Magazine: Georgia 2016 - history of travel in three parts
Article about two-week adventure for Rossignol riders from Germany in Georgian mountains. The trip was organized and funded by Gudauri.Travel.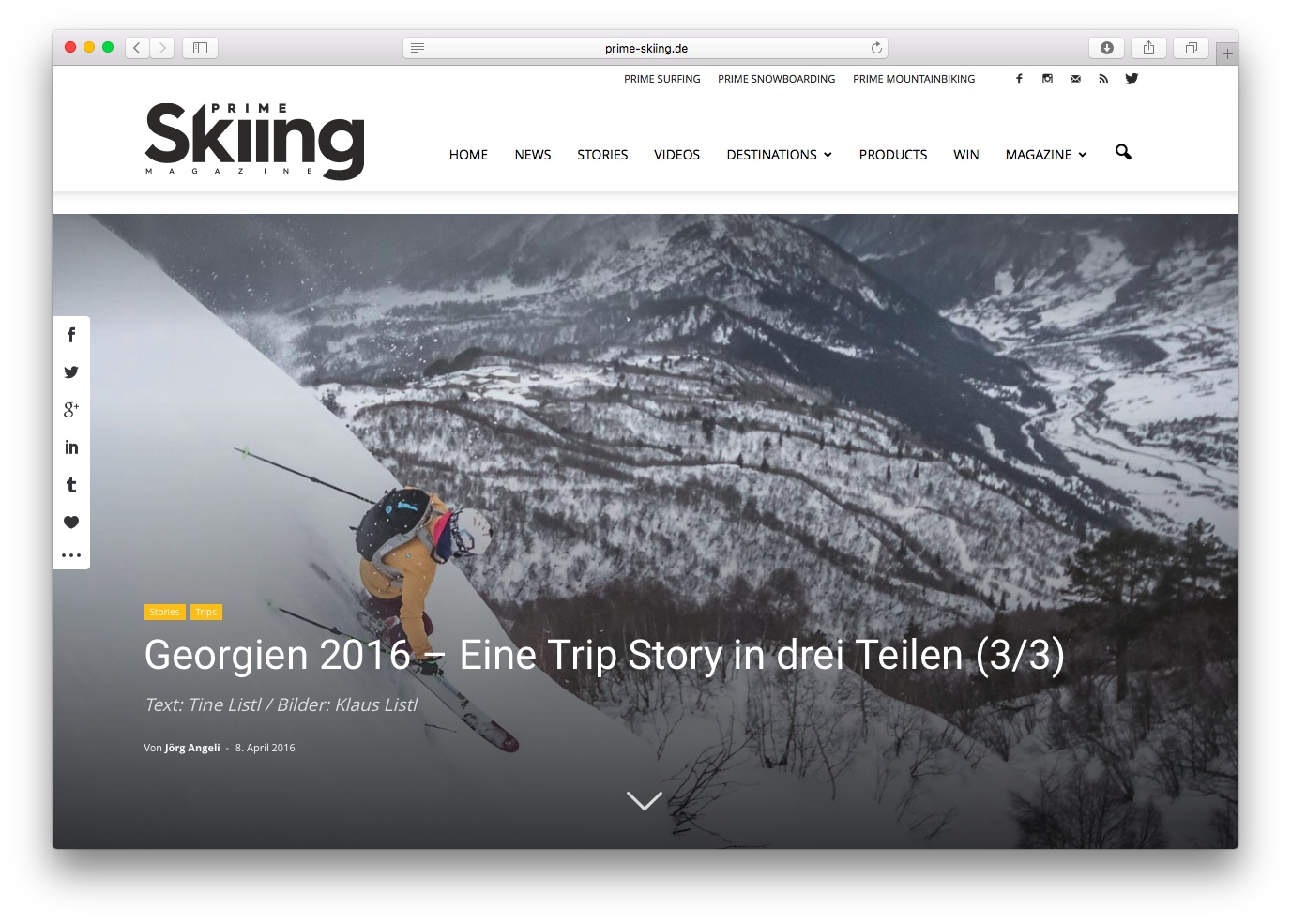 Read the article: http://prime-skiing.de/georgien-2016-eine-trip-story-in-drei-teilen-13-pid11513/3/
The magazine "The World of Tourism" (Ukraine): "Georgia: according to the laws of hospitality"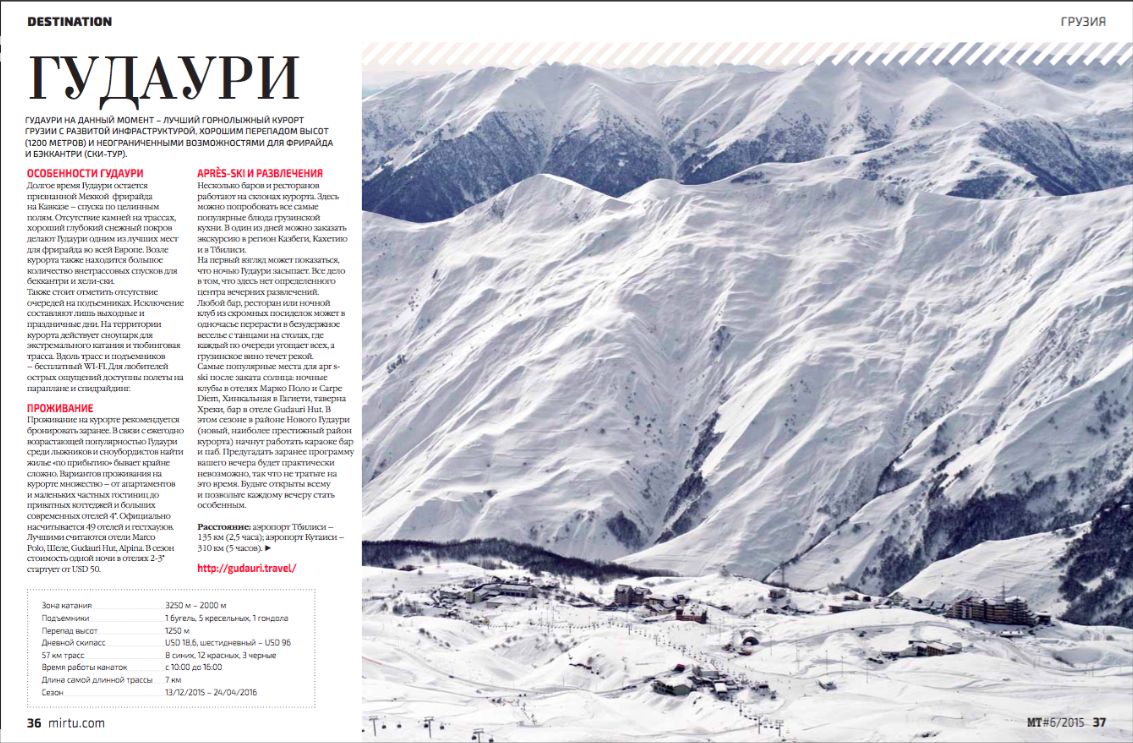 PDF-paper version of the magazine: http://www.mirtu.com/files/2015-6_spreads.pdf
Article on the website: http://www.mirtu.com/statyi-show-331.html
Jones Snowboards about Us
Last winter we invited to Georgia mountains the "King of Сouloirs" and pro-rider of the Jones Snowboards, "Freerider of the 2014" according Salewa and rider in the Jeremy Jones film "Higher" - Luca Pandolfi.
Jones Snowboards about Luca's trip in the Georgian mountains with Gudauri.Travel - "Paradise found!"": http://gudauri.travel/news/otkrytie-gruzii-luca-pandolfi.html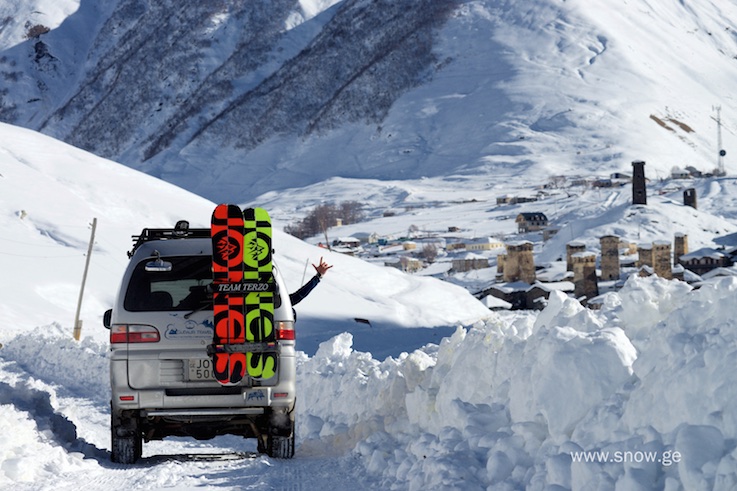 Panorama Magazine № 1-2012 (MAU - Ukraine International Airlines)
Article GUDAURI.TRAVEL, dedicated ski vacation in Georgia.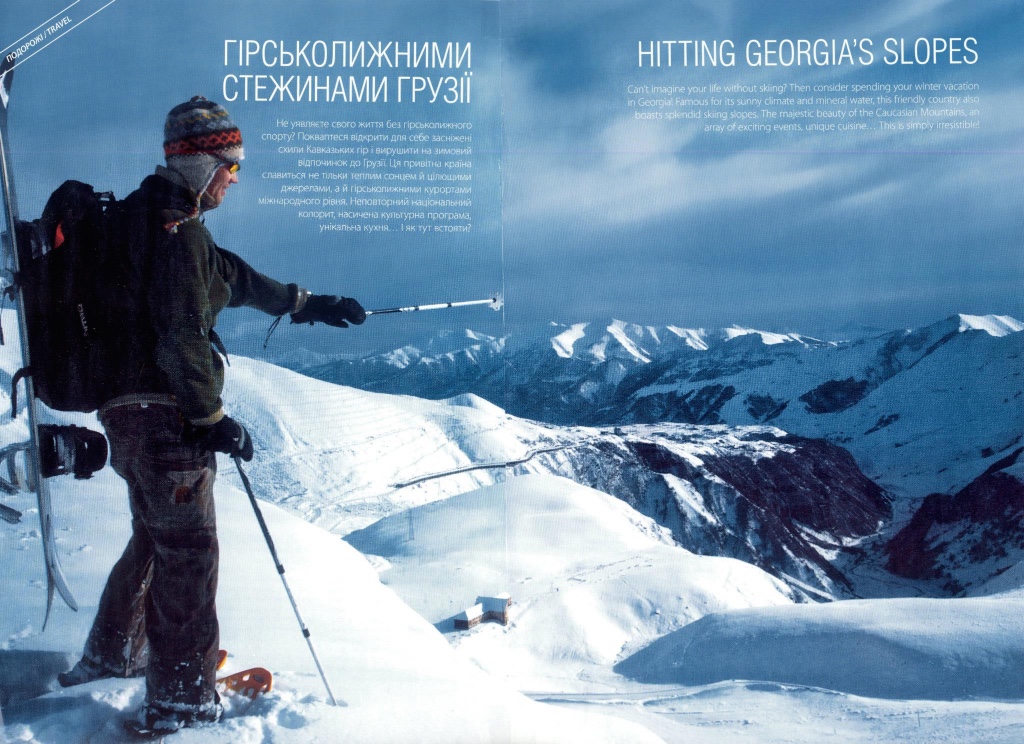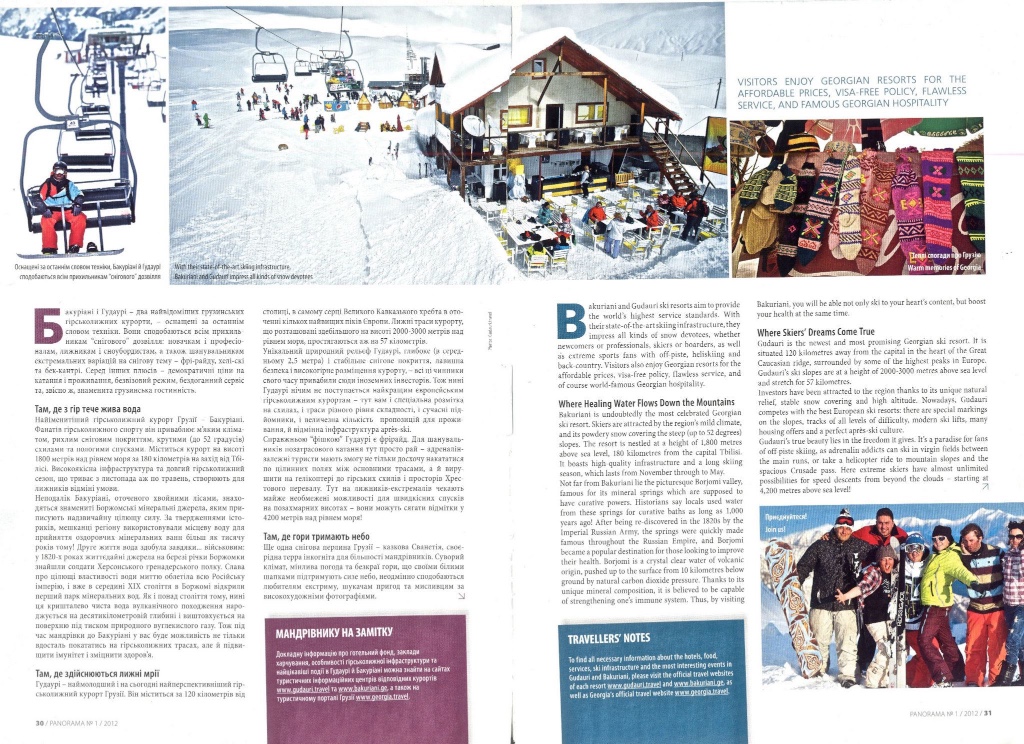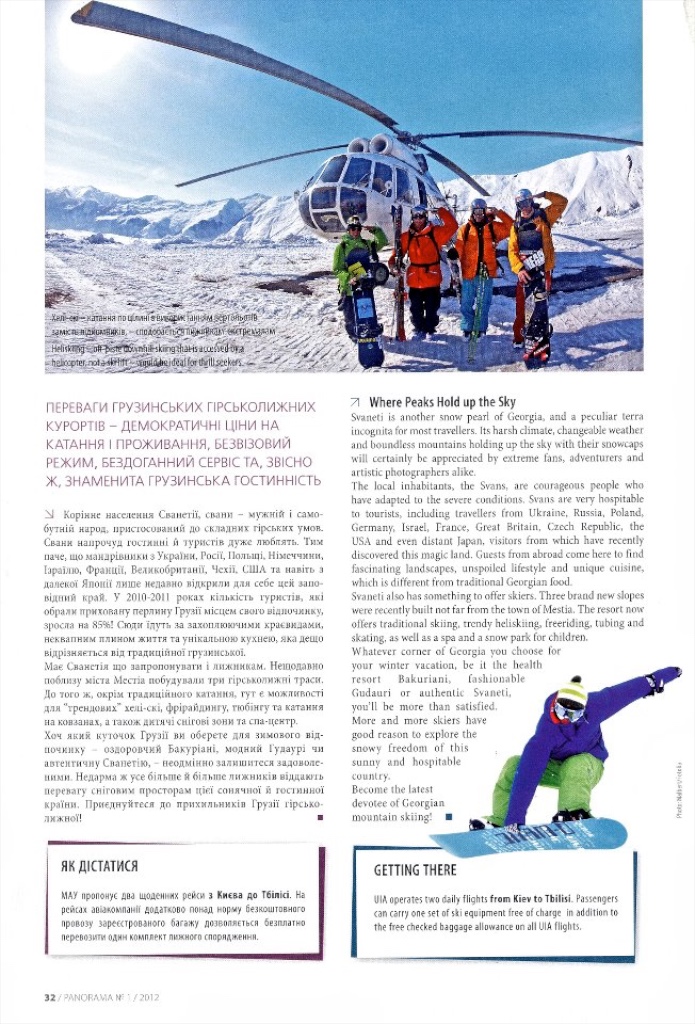 Travel tips for skiing in the Republic of Georgia
http://www.backcountrymagazine.com/index.php?option=com_content&task=view&id=797&Itemid=52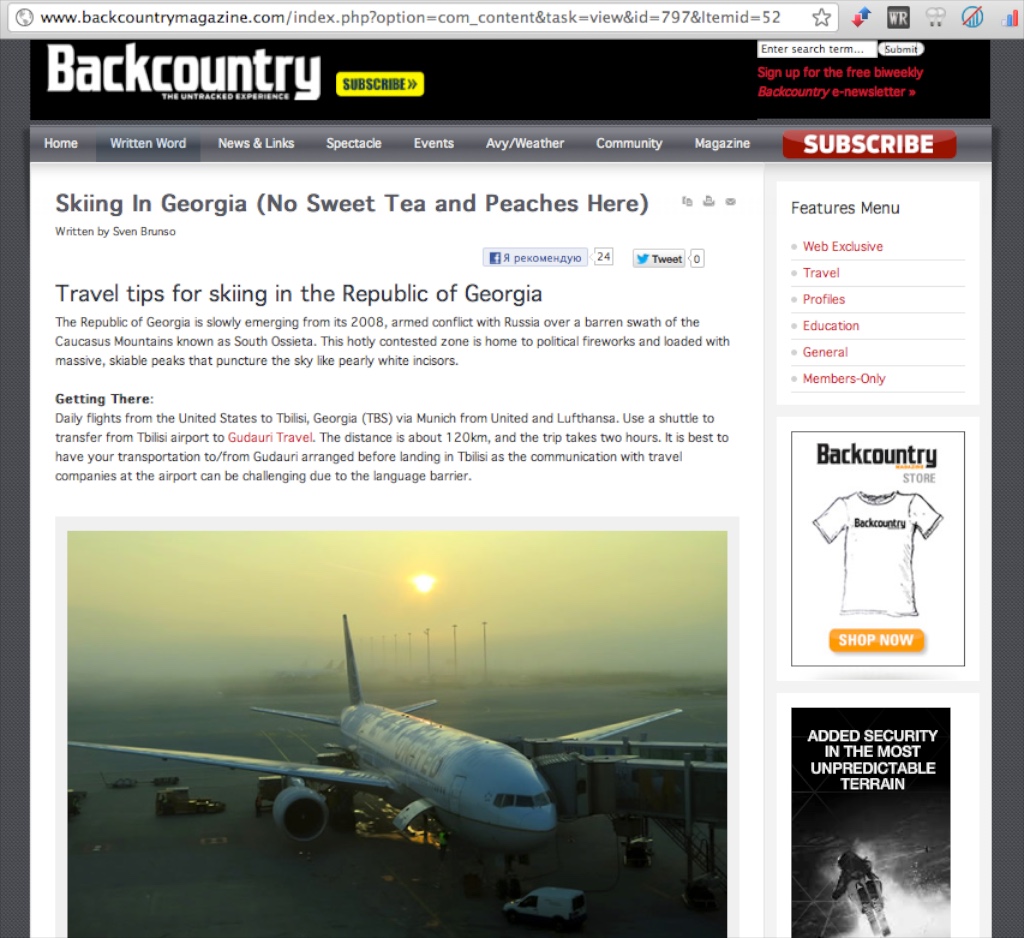 Photo by GUDAURI.TRAVEL (rider Anna Hankevich) in the January issue Outside magazine
http://www.outsideonline.com/adventure-travel/europe/Georgia-Eastern-Europes-Untapped-Ski-Resource.html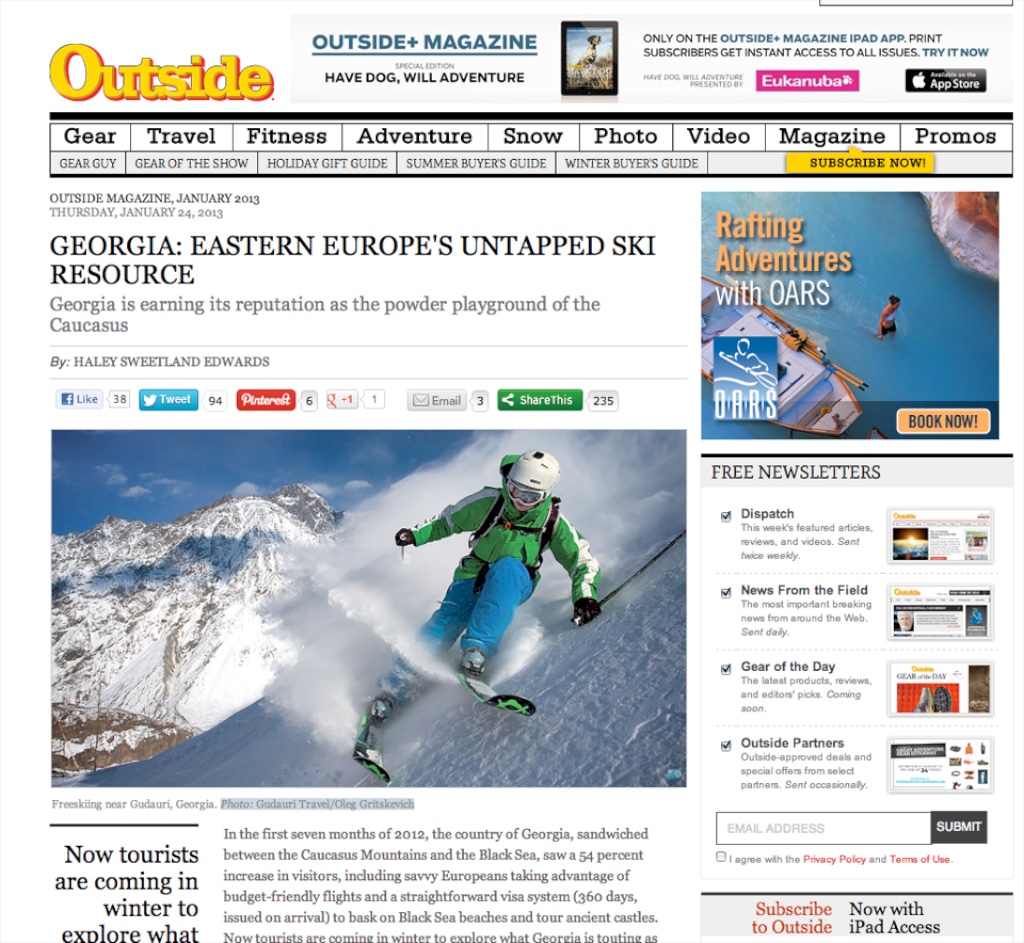 Norrona magazine: "Are you dreaming about skiing untouched backcountry? Go to Georgia. Not the US state. The country"
Source: http://issuu.com/norrona/docs/norronamagazine-10-lowres/68
Translation into Russian: http://gudauri.travel/news/norrona-gudauri.html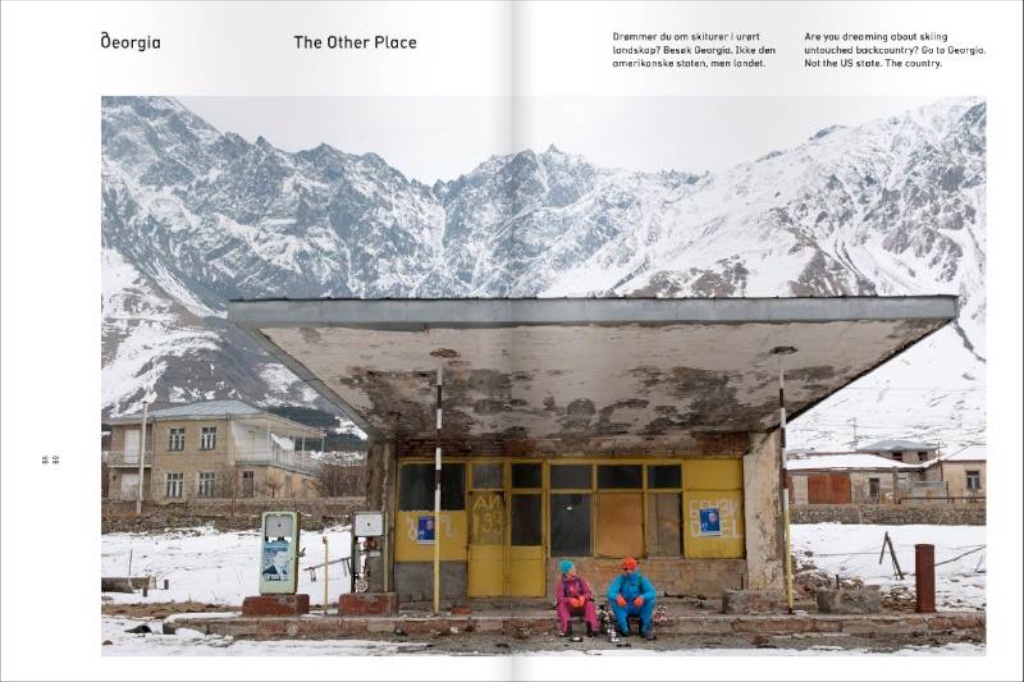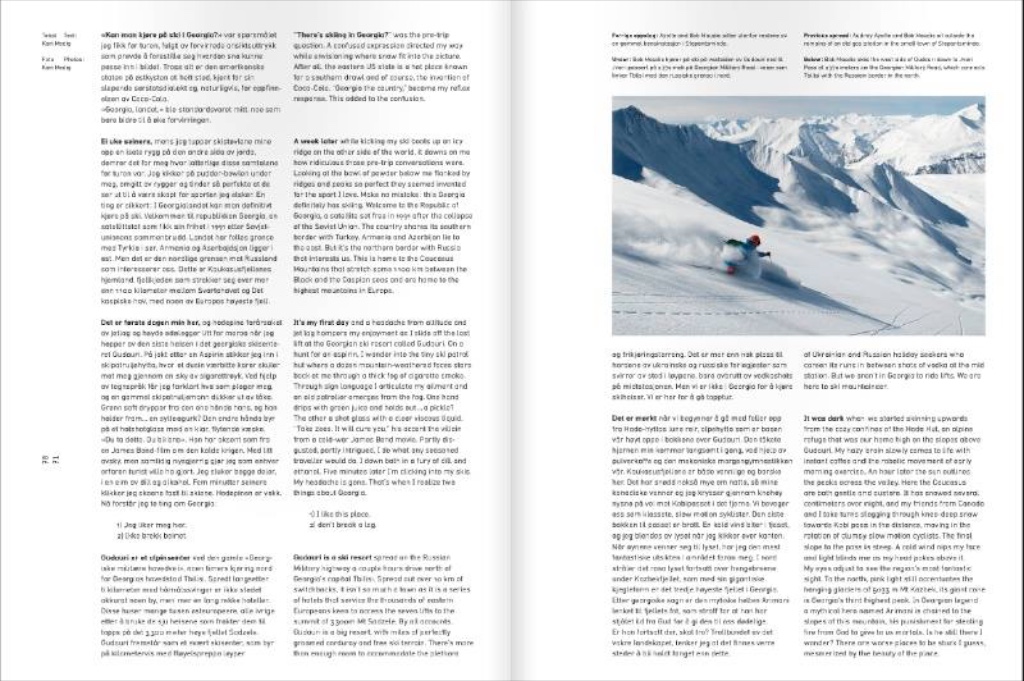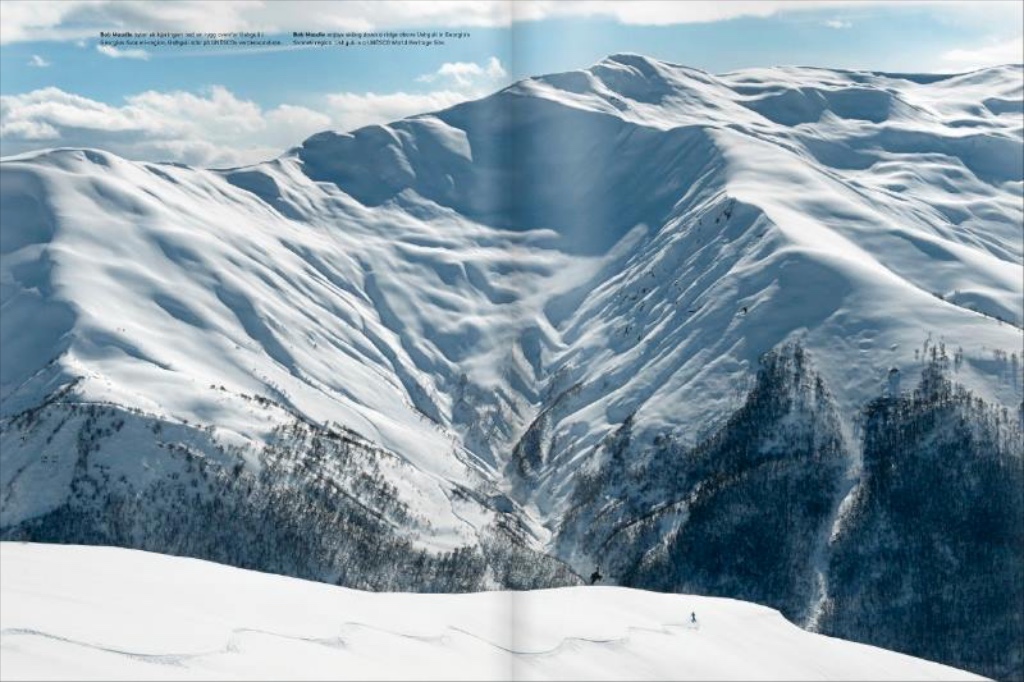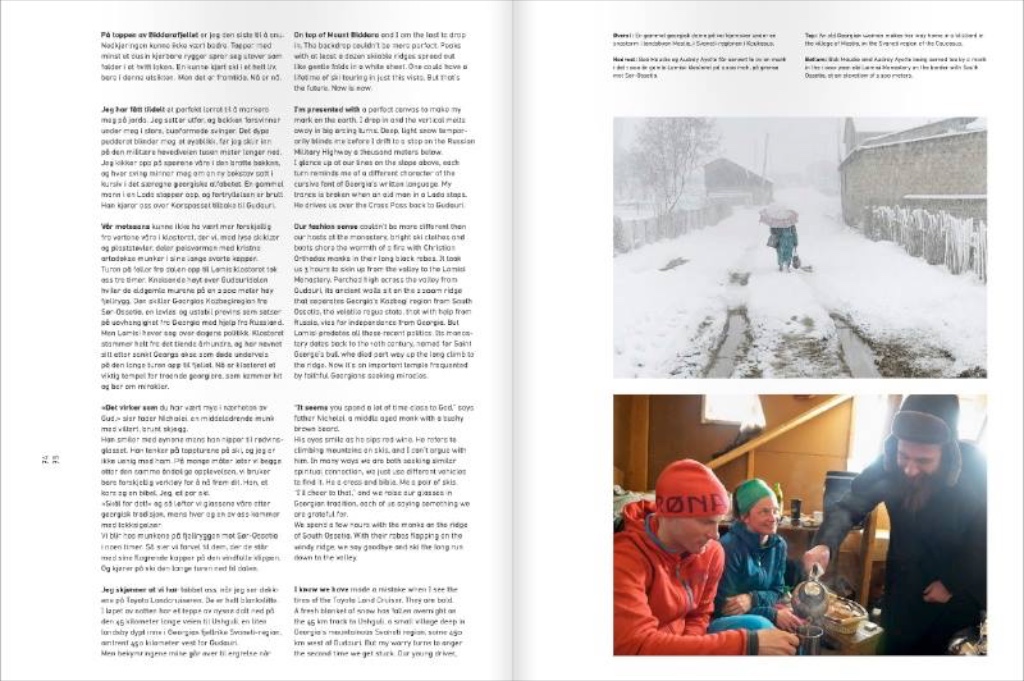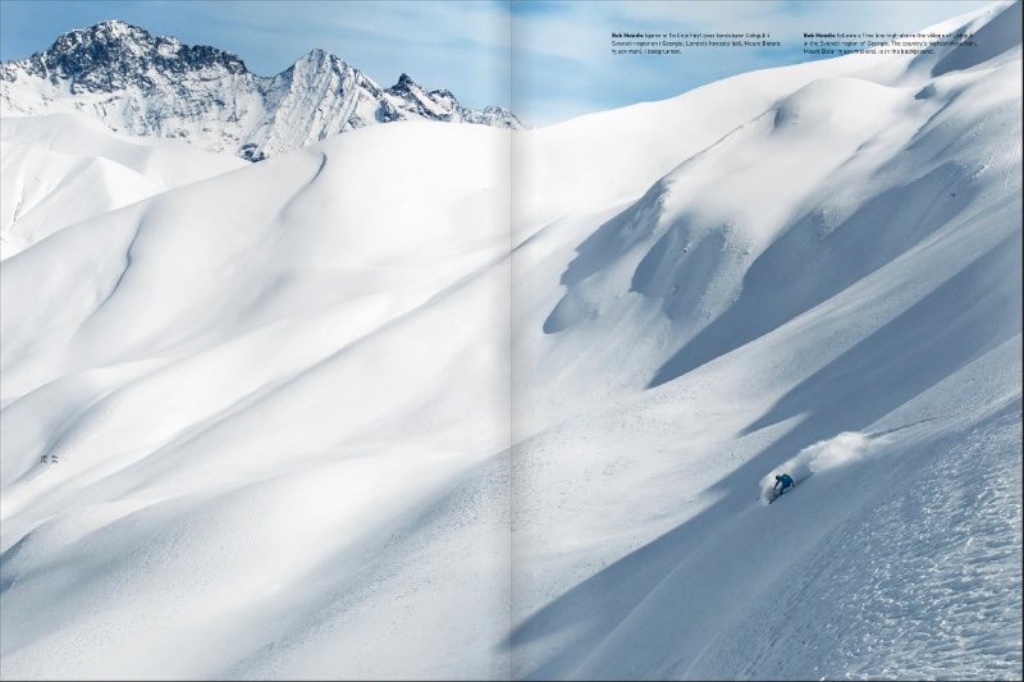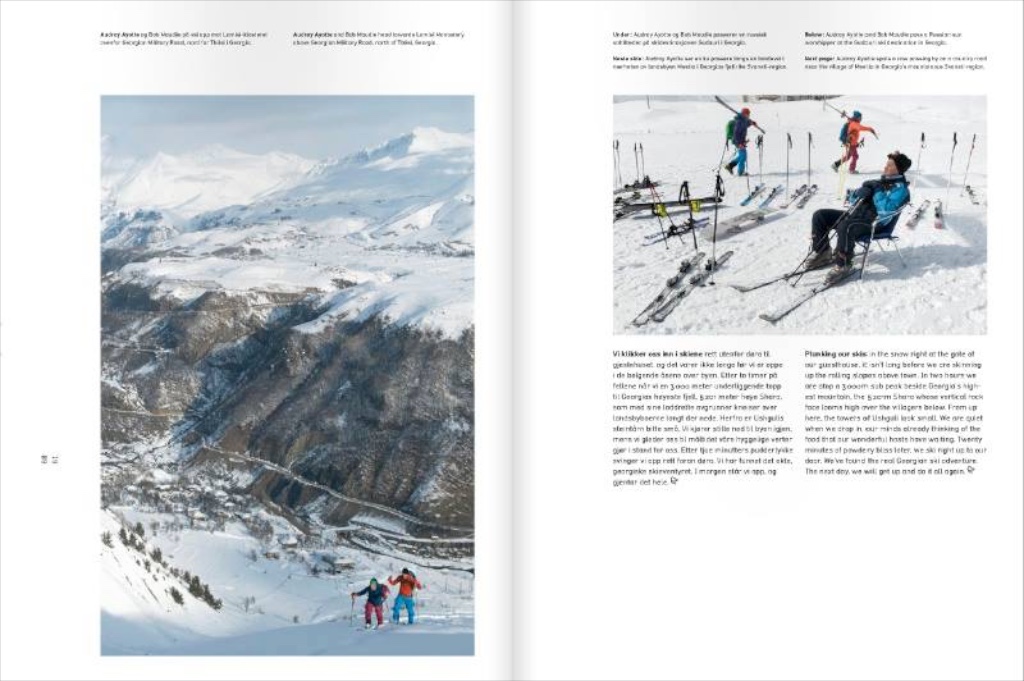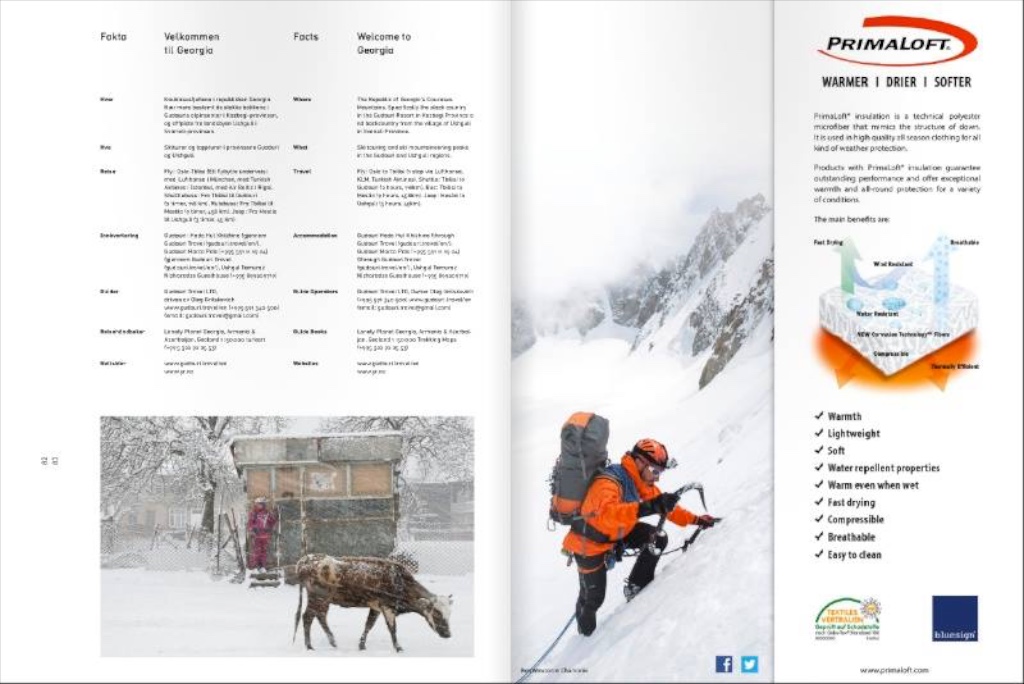 Interview for the magazine "yoga + life" - "Mountain Deal". (Belarus - Ukraine).
On the history of the company GUDAURI.TRAVEL. Circulation 45,000 copies. October 2012
http://yogalifejournal.com/projects/i_can/2236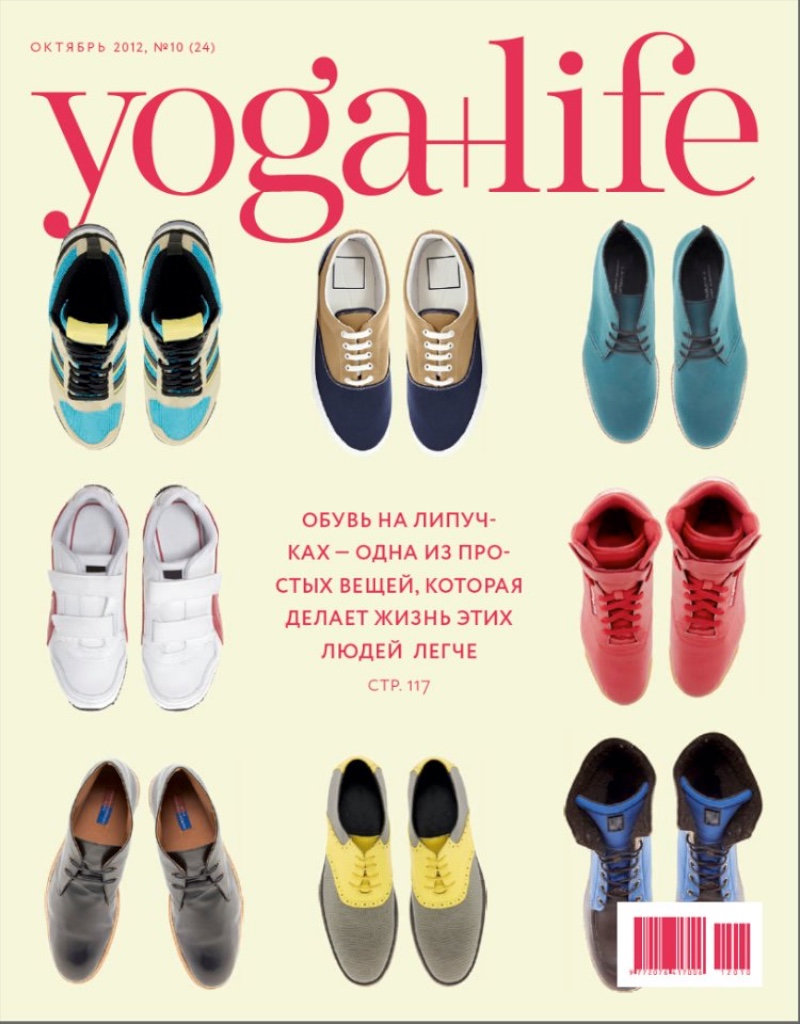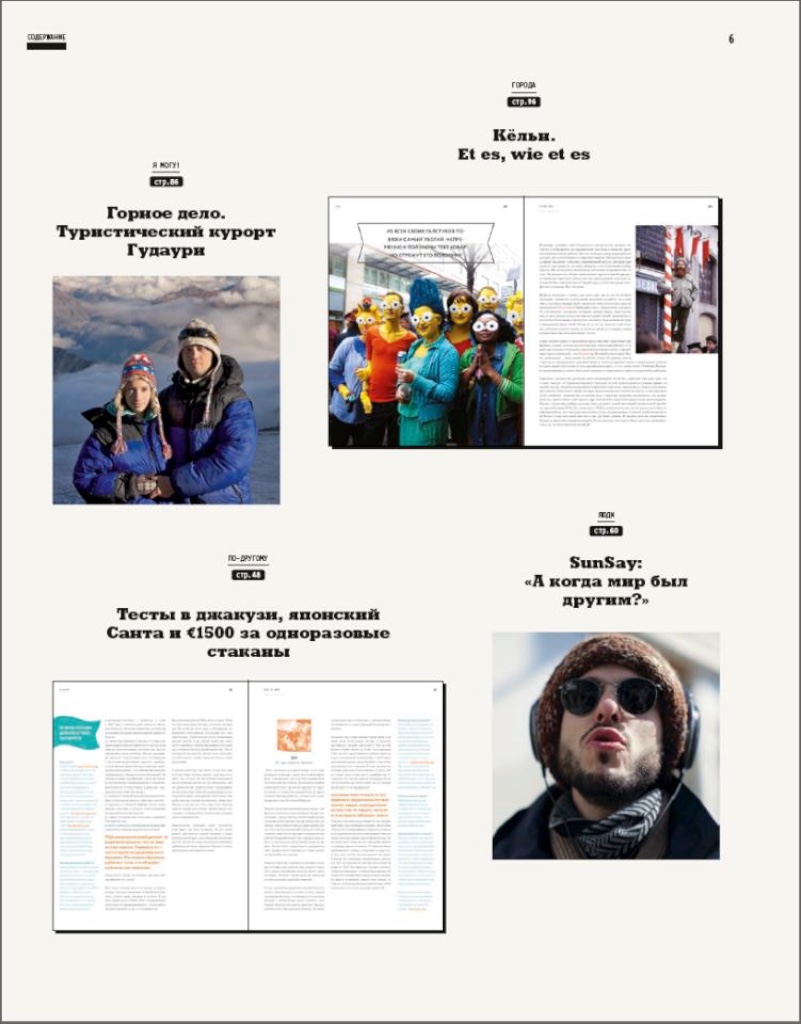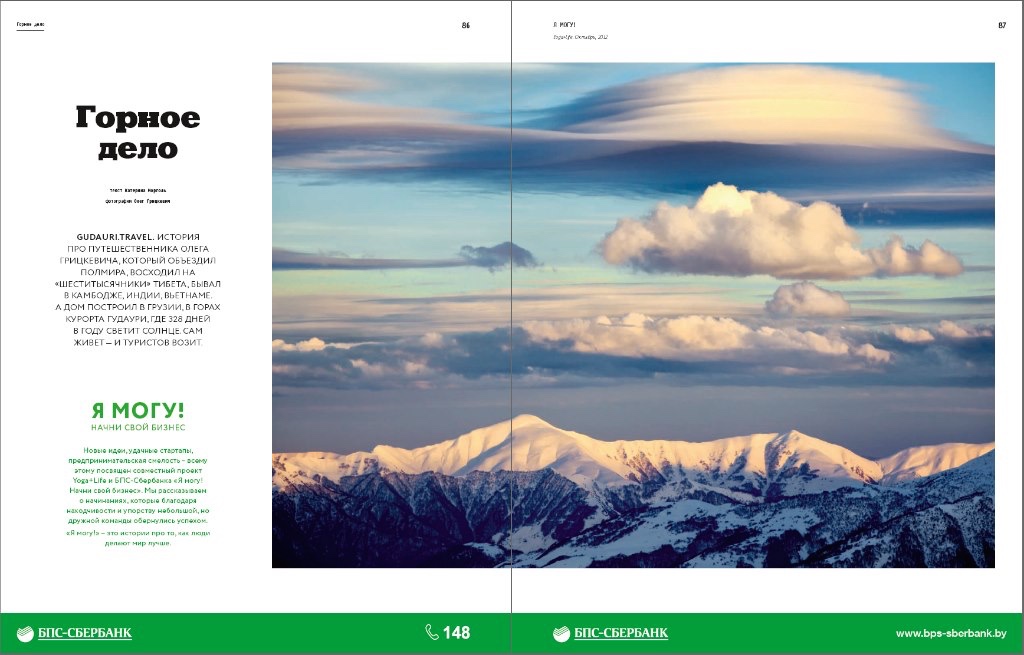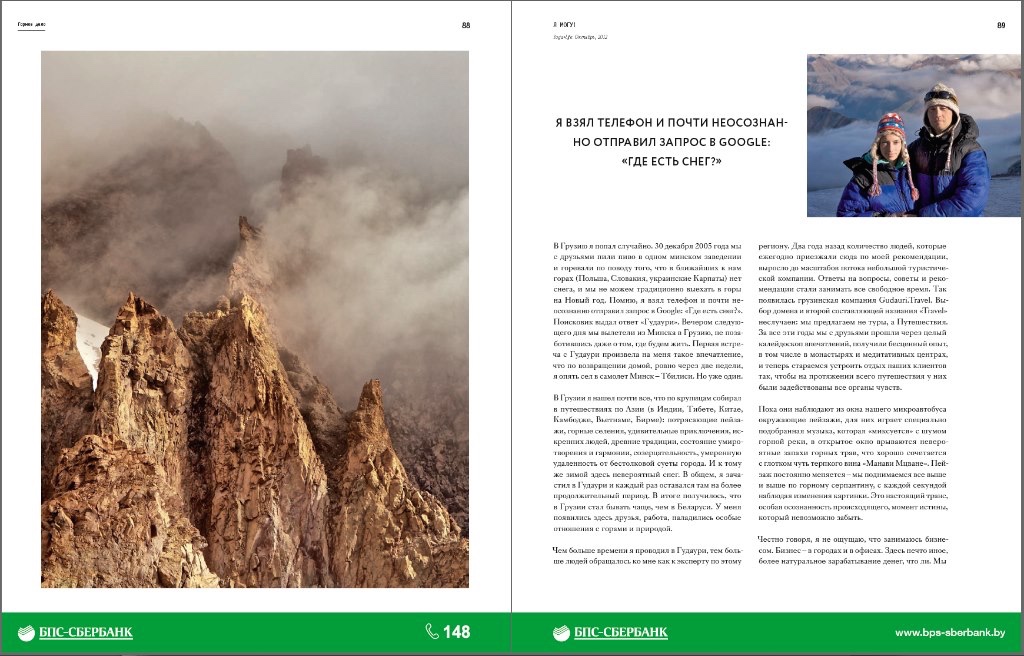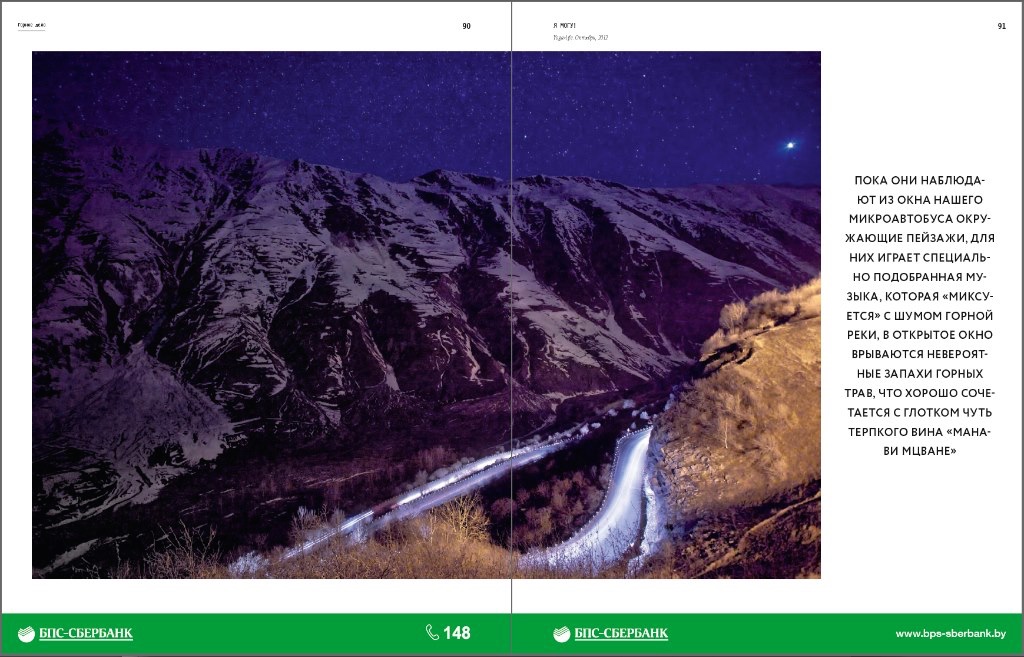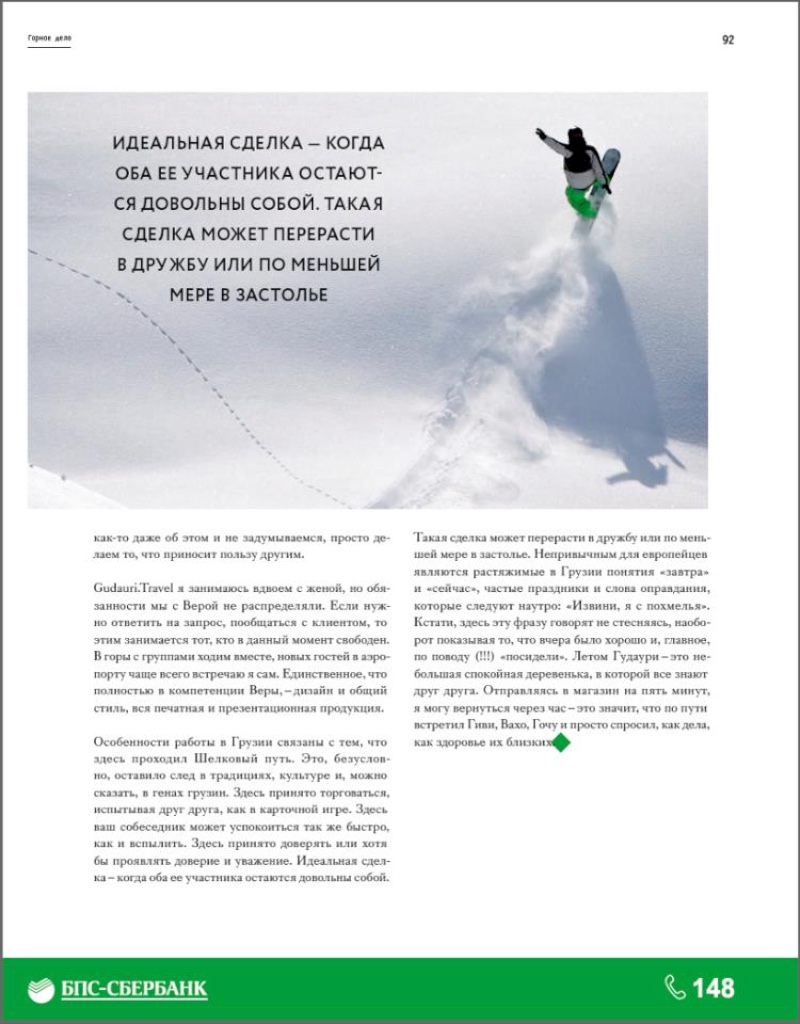 "Georgia in my Mind" - about Lipstick Production in Gudauri by invitation GUDAURI.TRAVEL in "Onboard magazine" (eng).
November 2013. 115 000 prints.
Sourse: http://onboardmag.com/longform/georgia-mind
Translation into Russian: http://gudauri.travel/mass-media/onboard-magazine-gudauri.html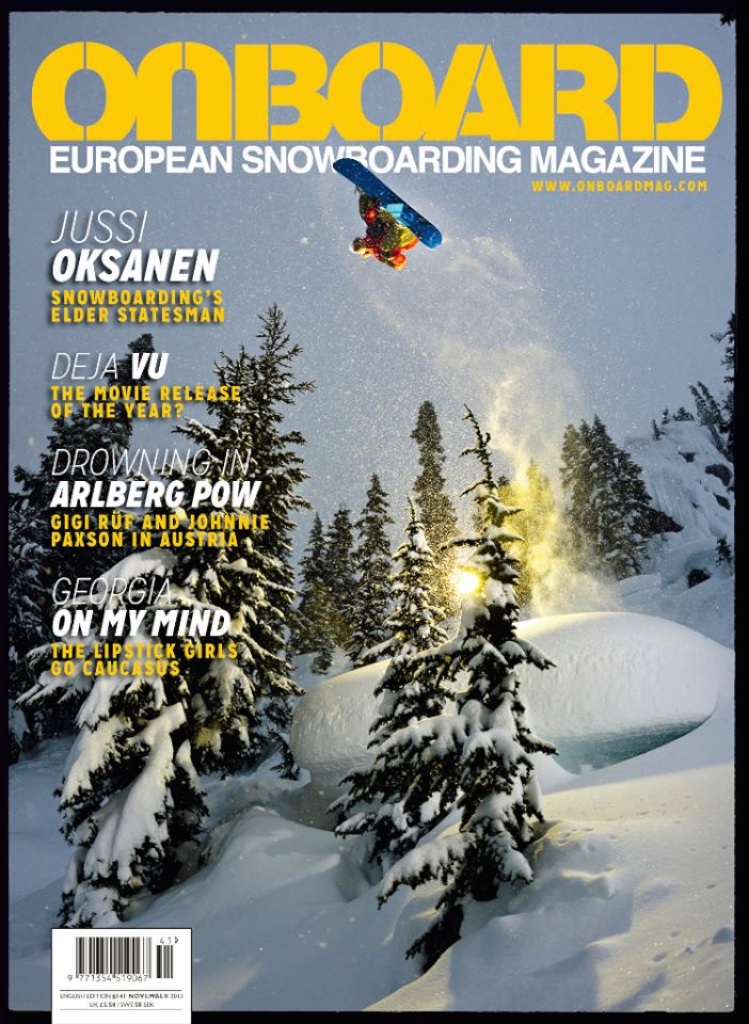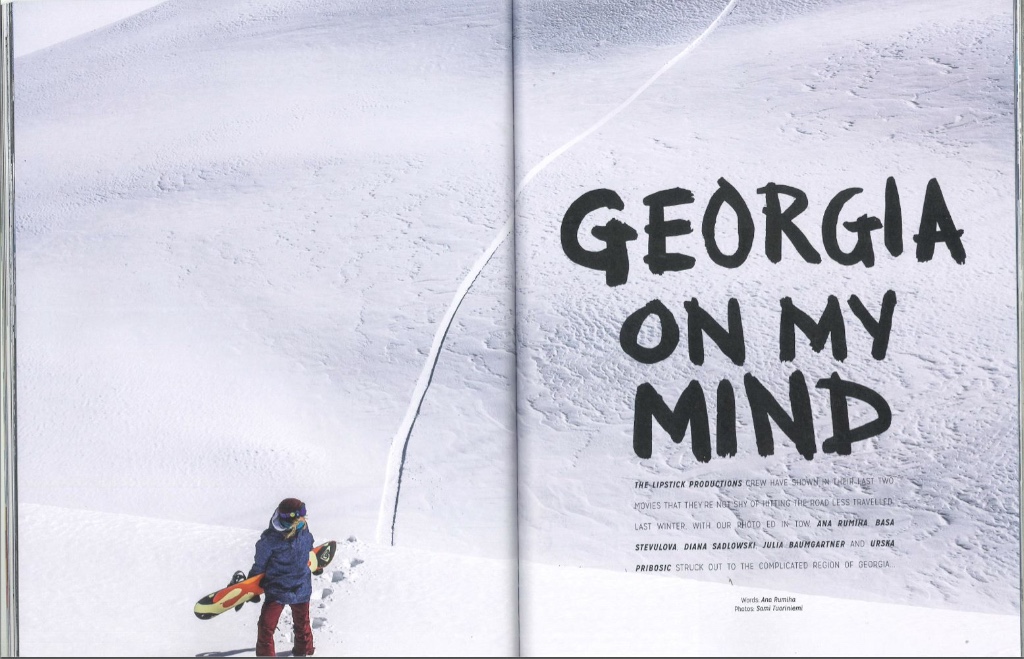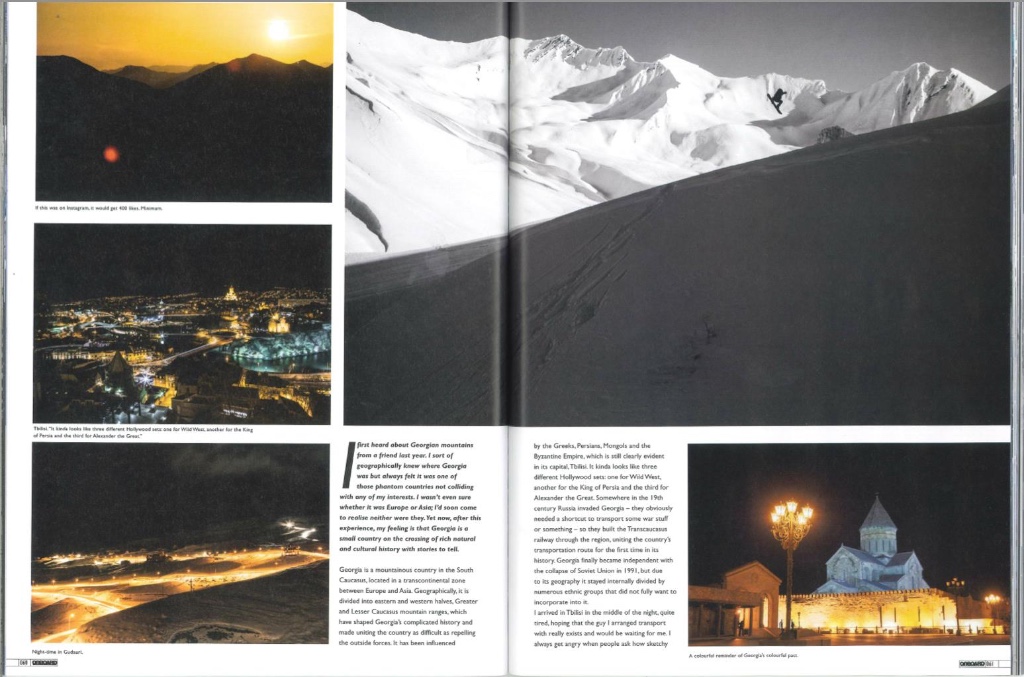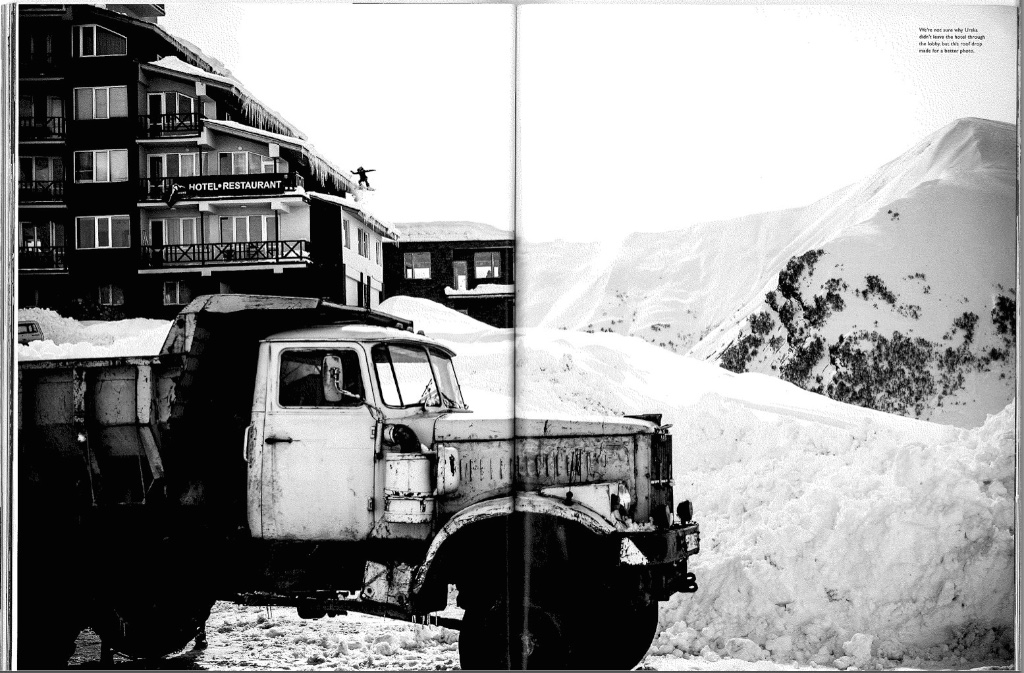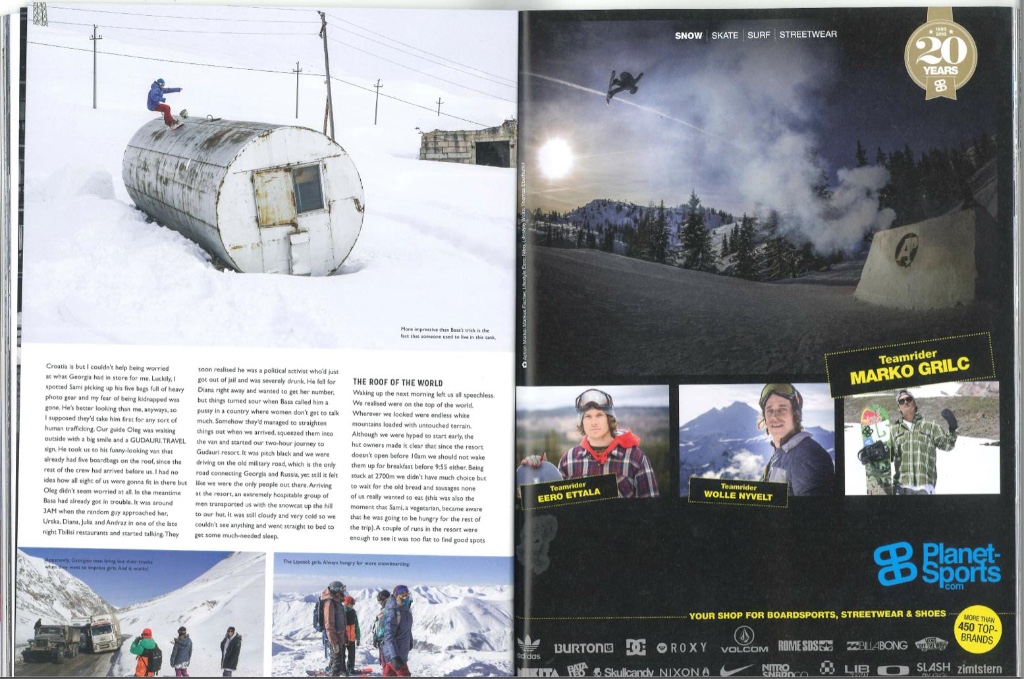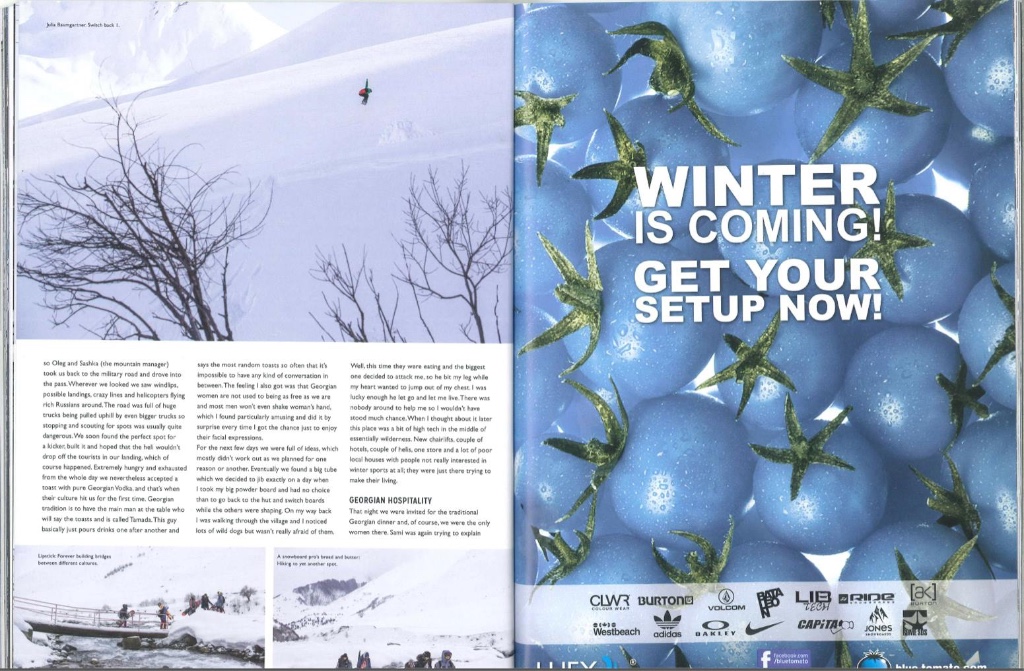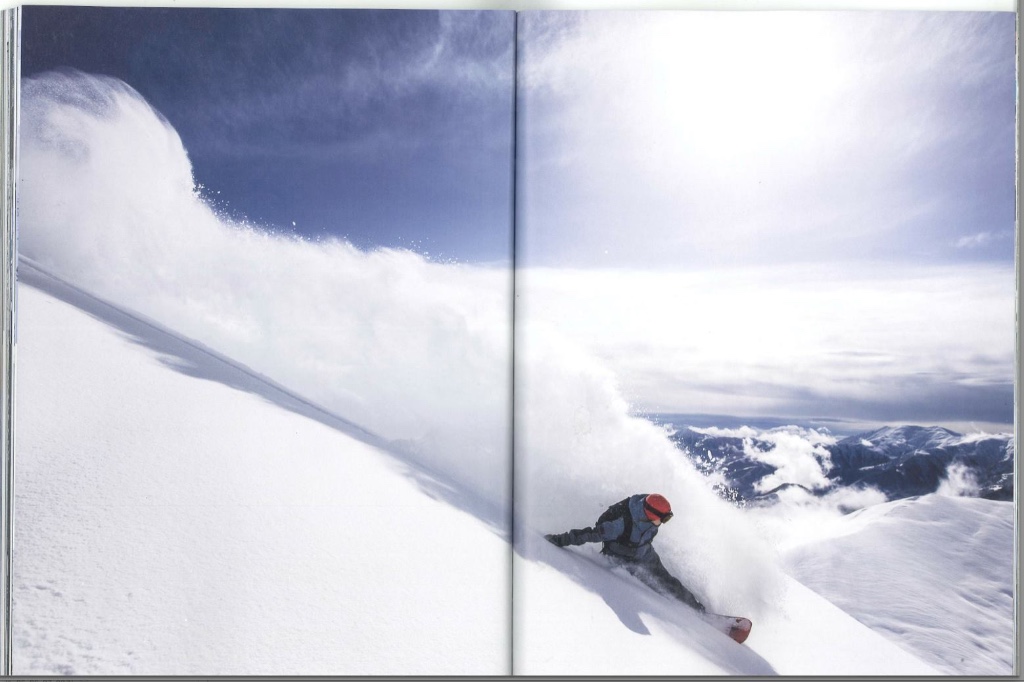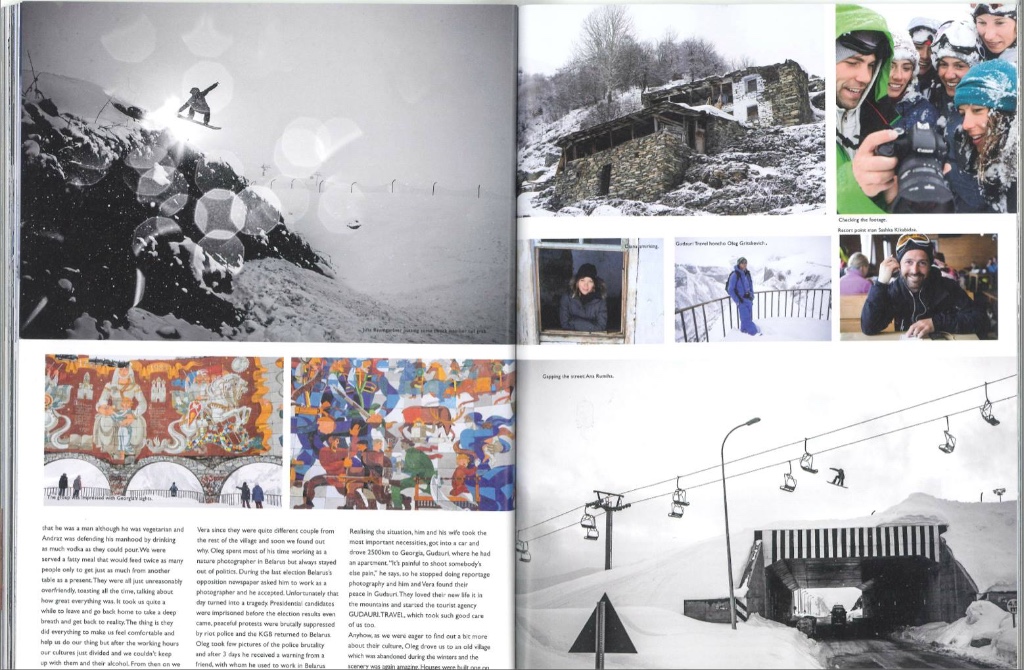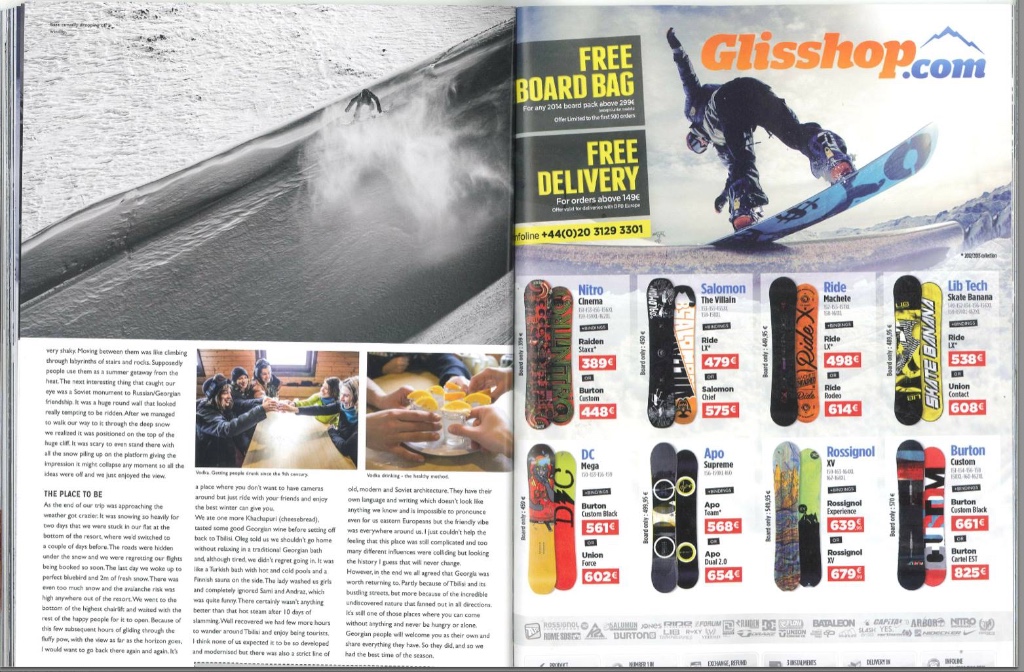 Best Winter Trips 2014 by National Geographic. Skiing in the Caucasus, Gudauri Ski Resort, Kazbegi Region, Georgia. Photograph by Oleg Gritskevich/GUDAURI.TRAVEL
http://travel.nationalgeographic.com/travel/best-trips-winter-2014/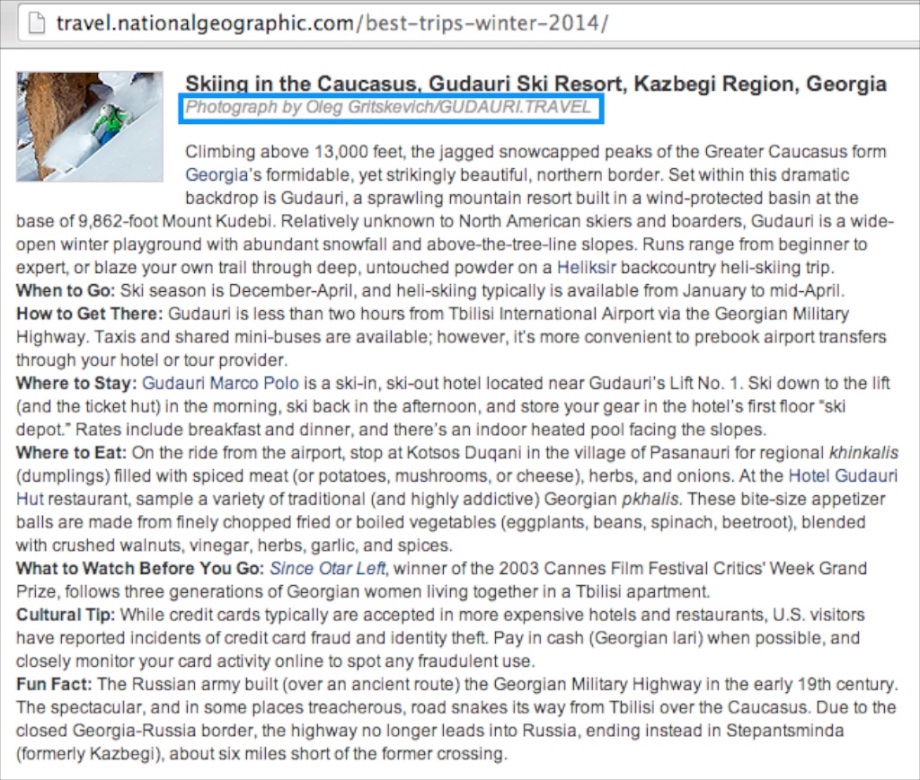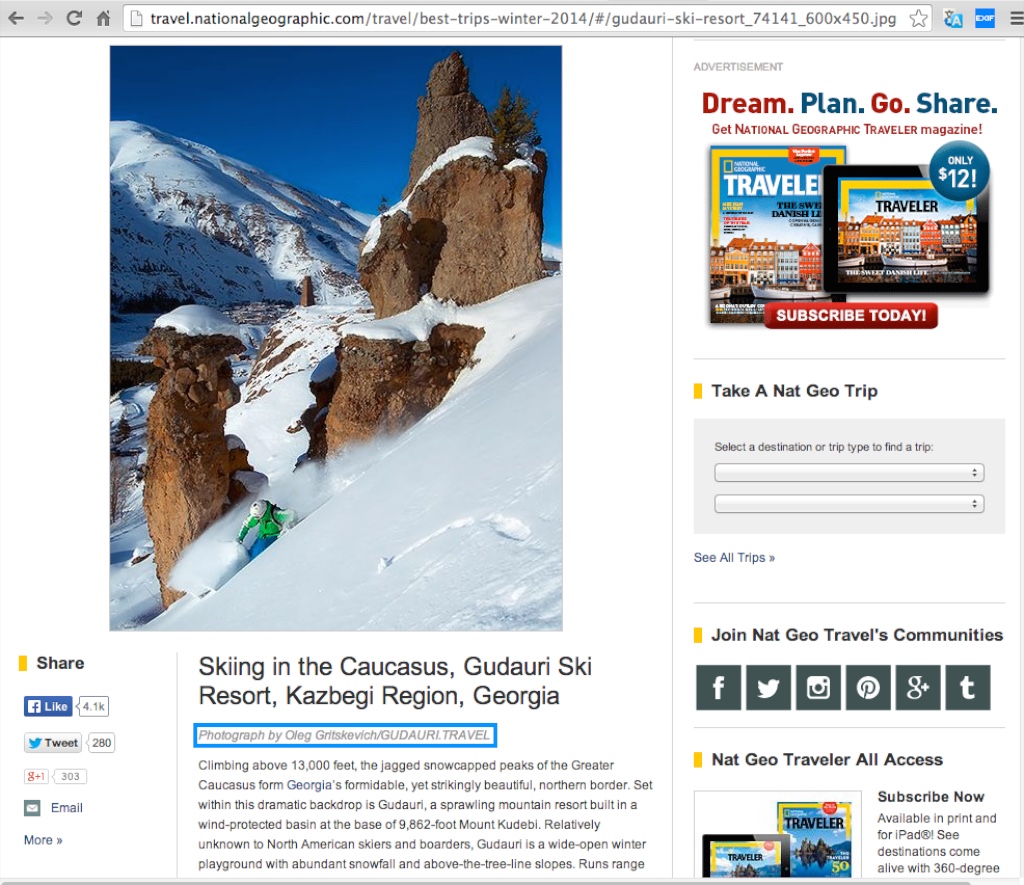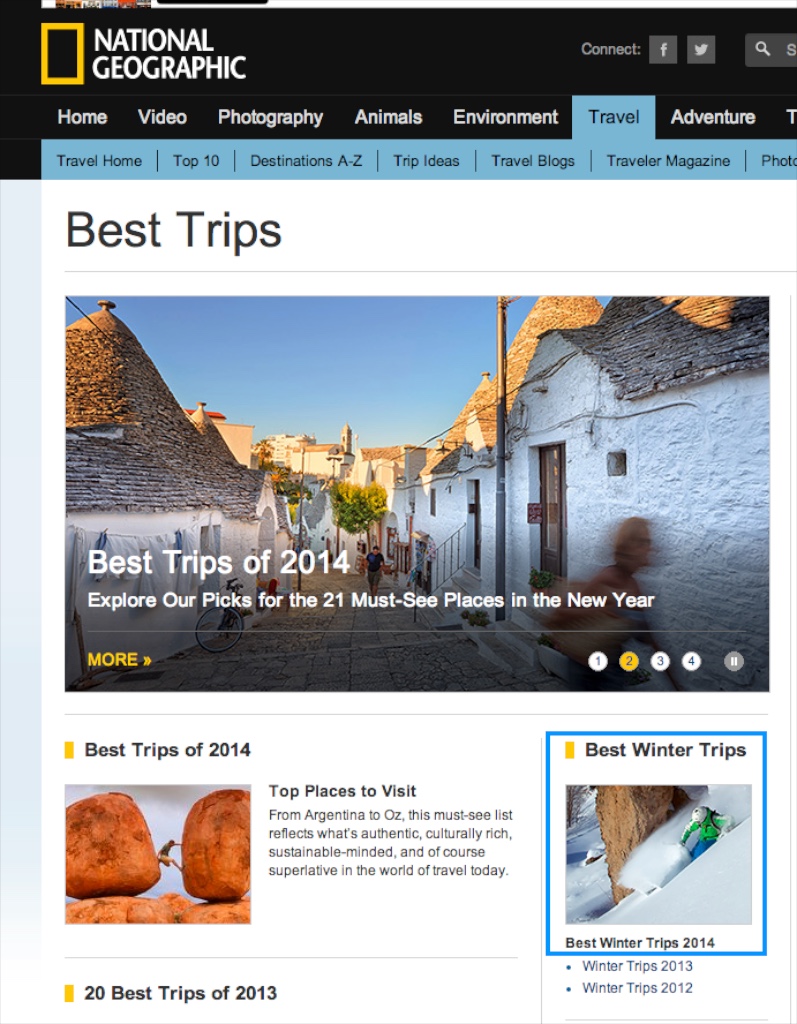 GUDAURI.TRAVEL in the Washington Post (circulation 1 million). March 2014.
In pictures - a photocopy of the printed version of the article. Photo by Oleg Gritskevich / GUDAURI.TRAVEL
Online publication: http://www.washingtonpost.com/lifestyle/magazine/the-caucasus-mountains-in-the-spirit-of-writer-lermontov/2014/03/20/517cedc2-9278-11e3-b227-12a45d109e03_story.html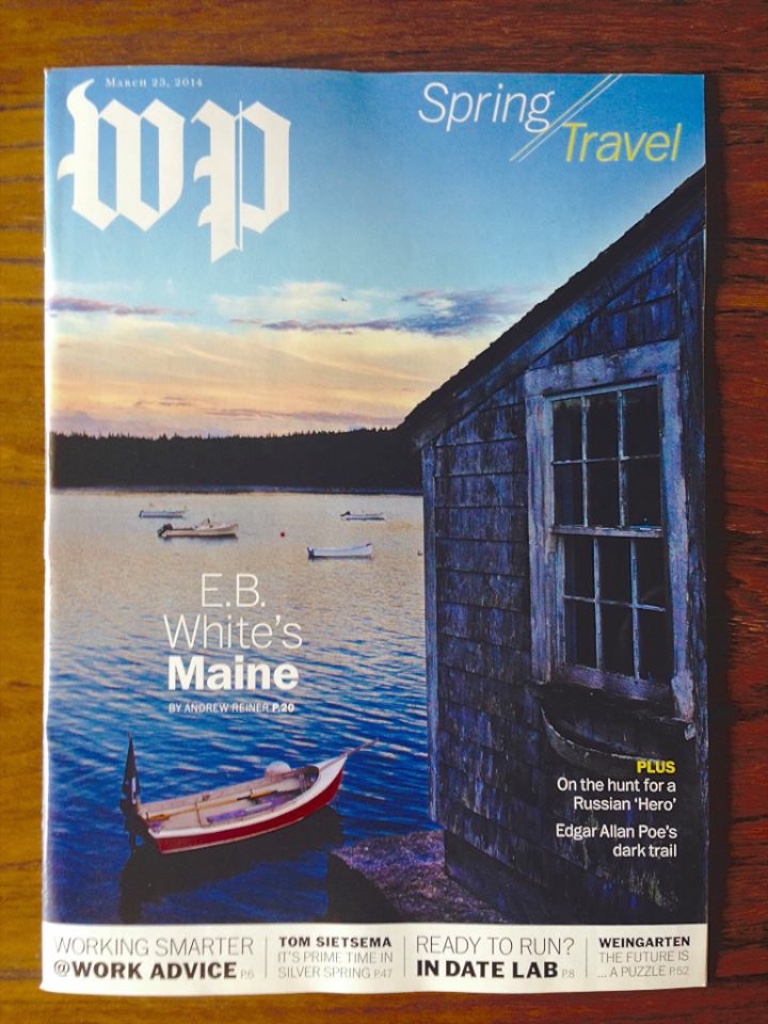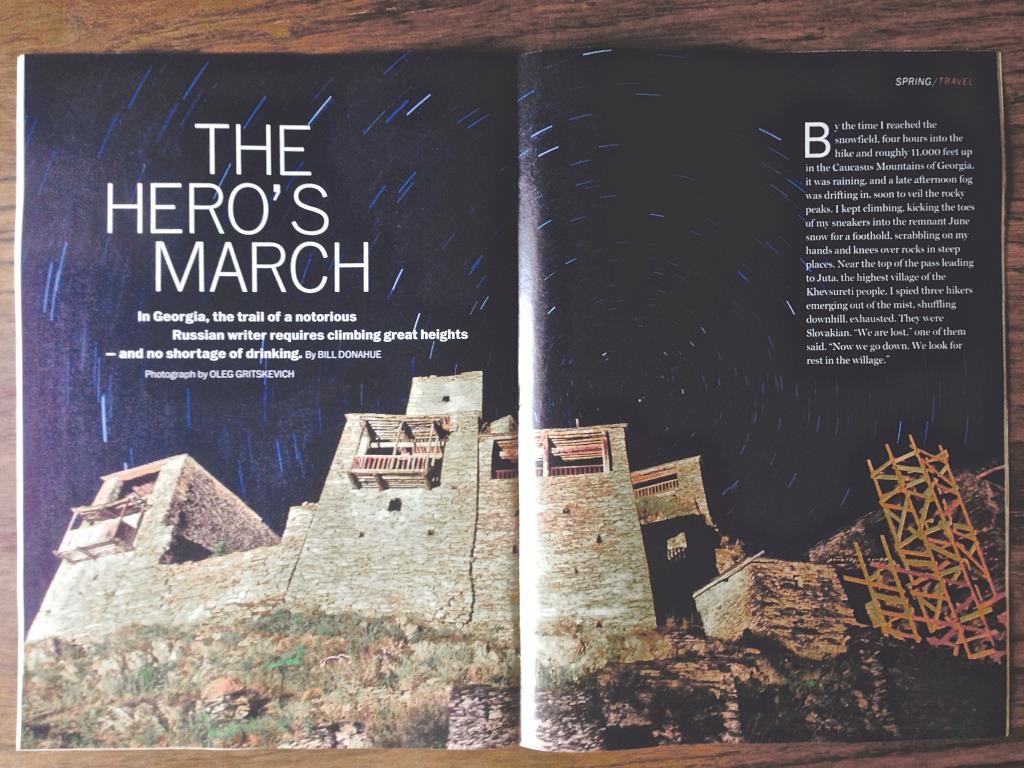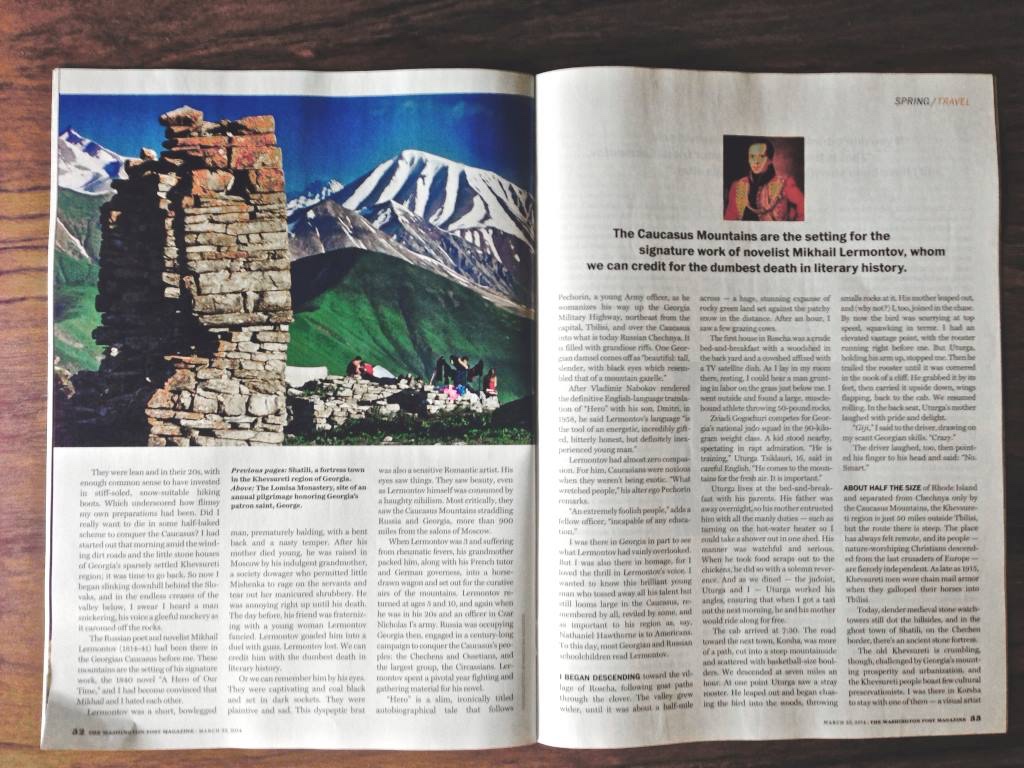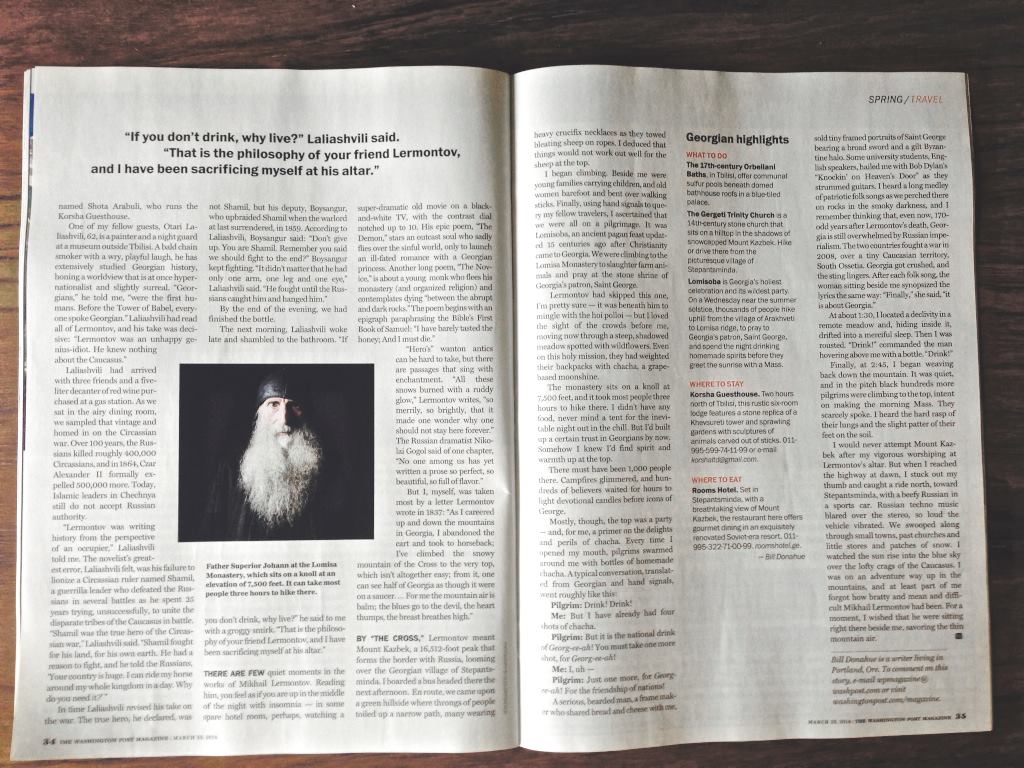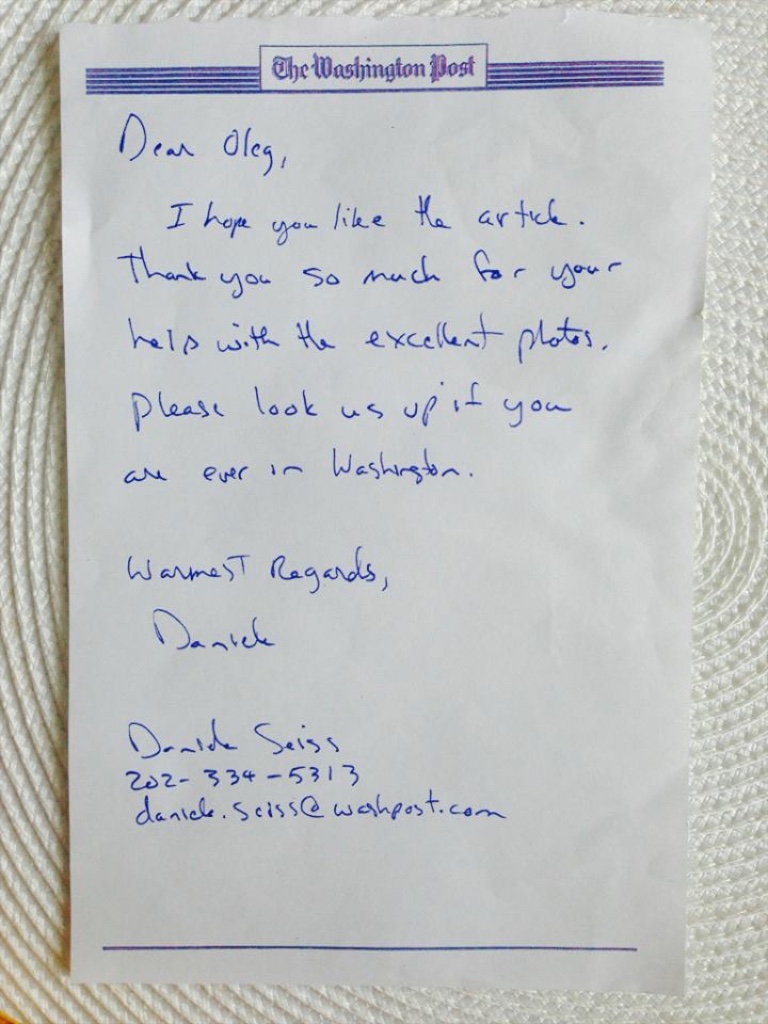 About GUDAURI.TRAVEL in the Golden Ride magazine (December 2014)
http://goldenride.de/travel/stories/2015/georgien-the-great-white-east.html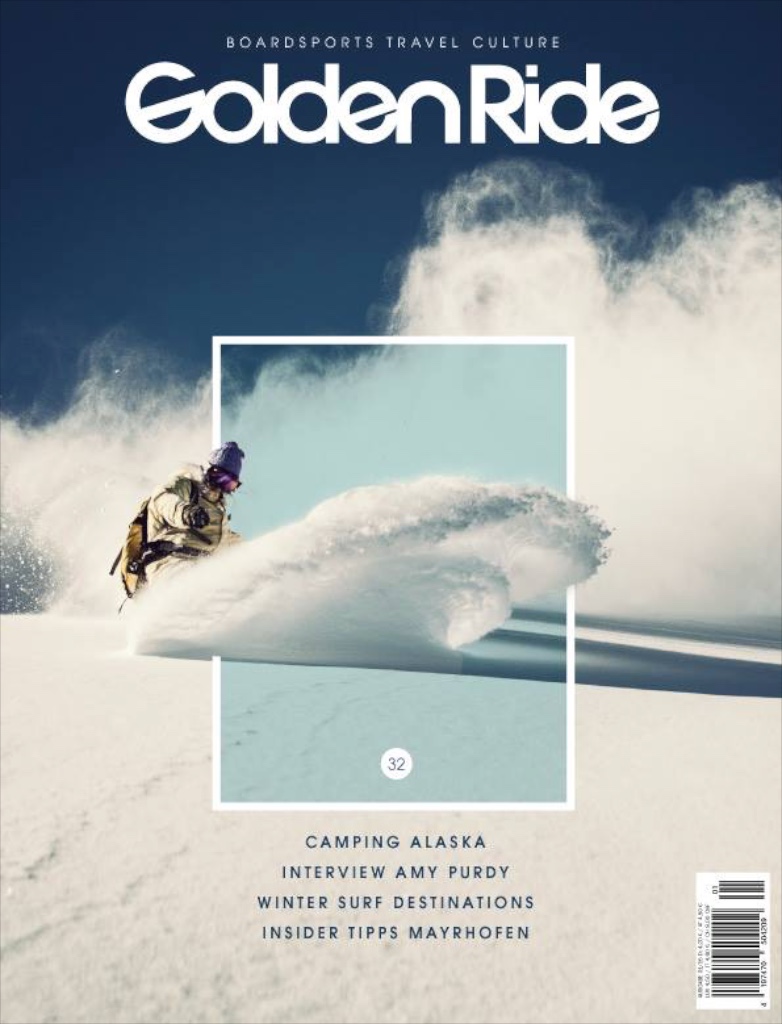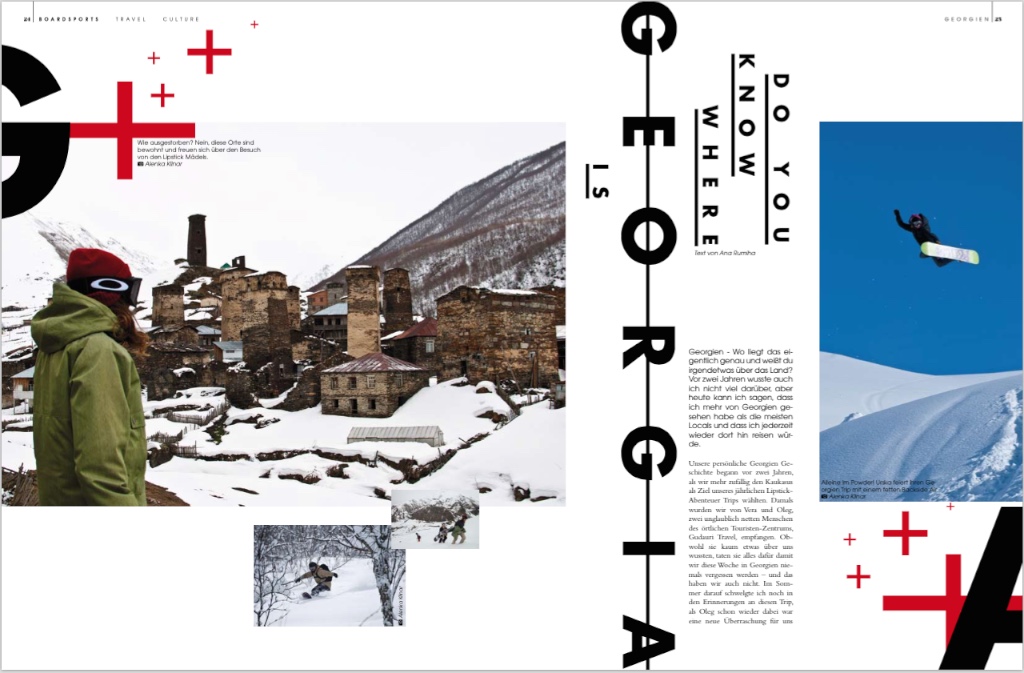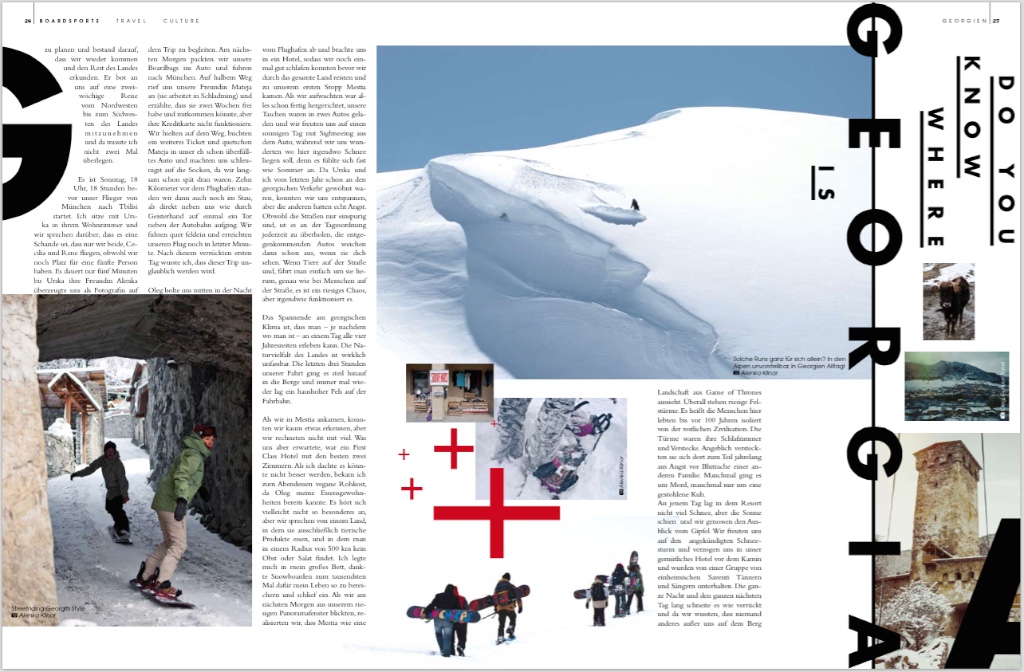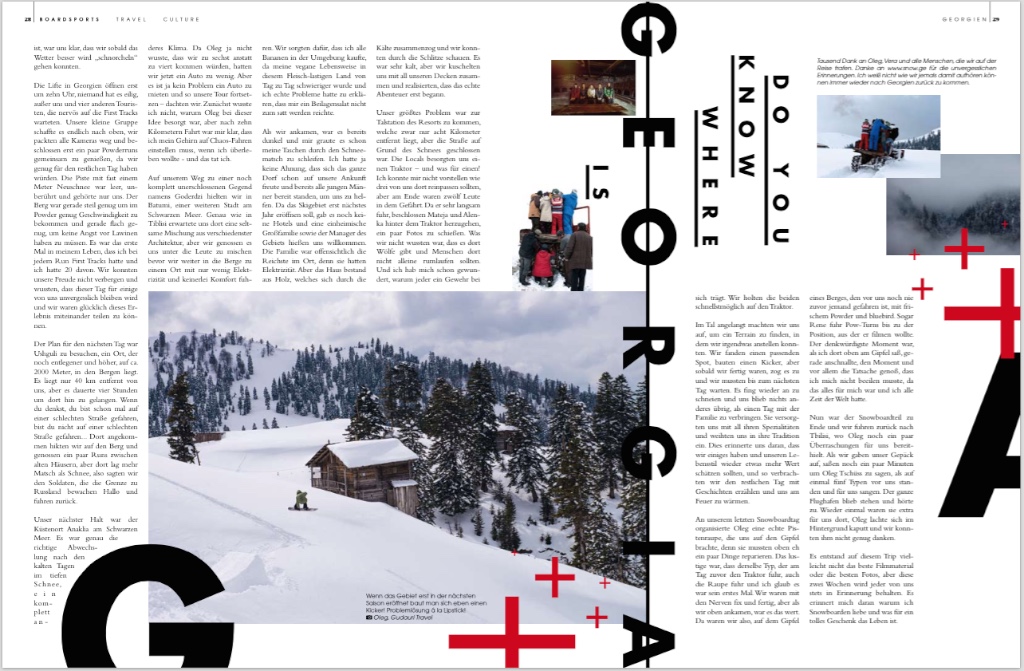 About "Lipstick Productions" adventures in Georgia at the invitation of GUDAURI.TRAVEL in GIRLS WHO RIDE Mag #03 (english)
http://issuu.com/gwrmag/docs/gwrmag_3_en?e=11198792/11211235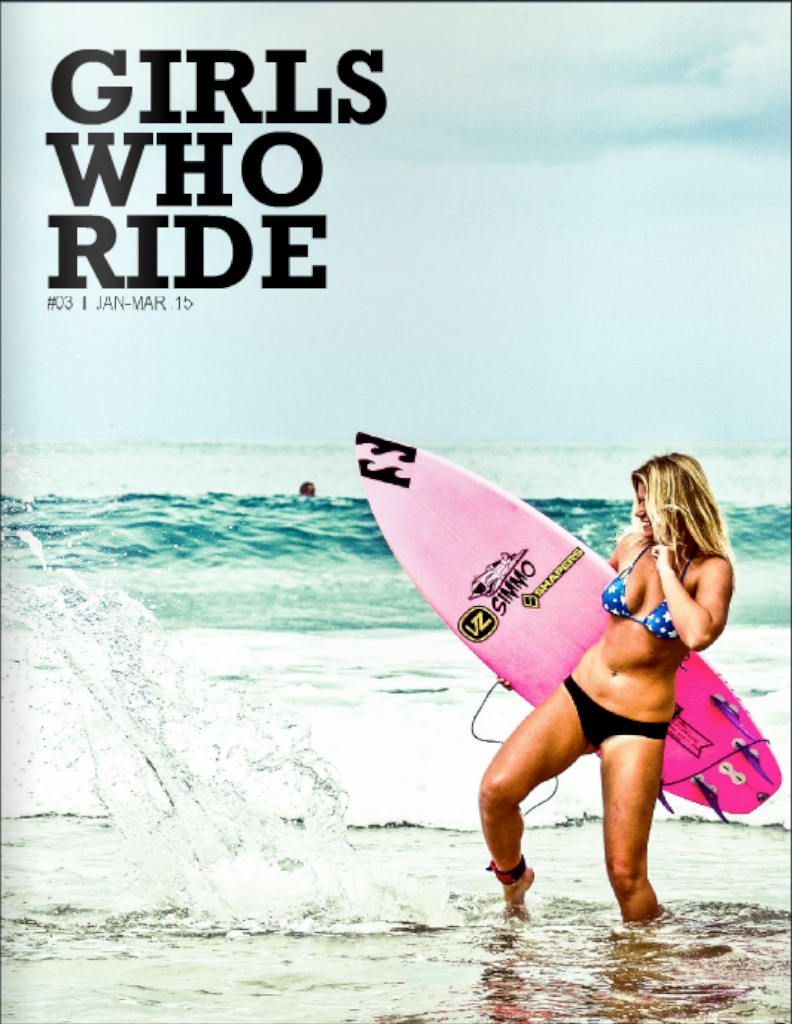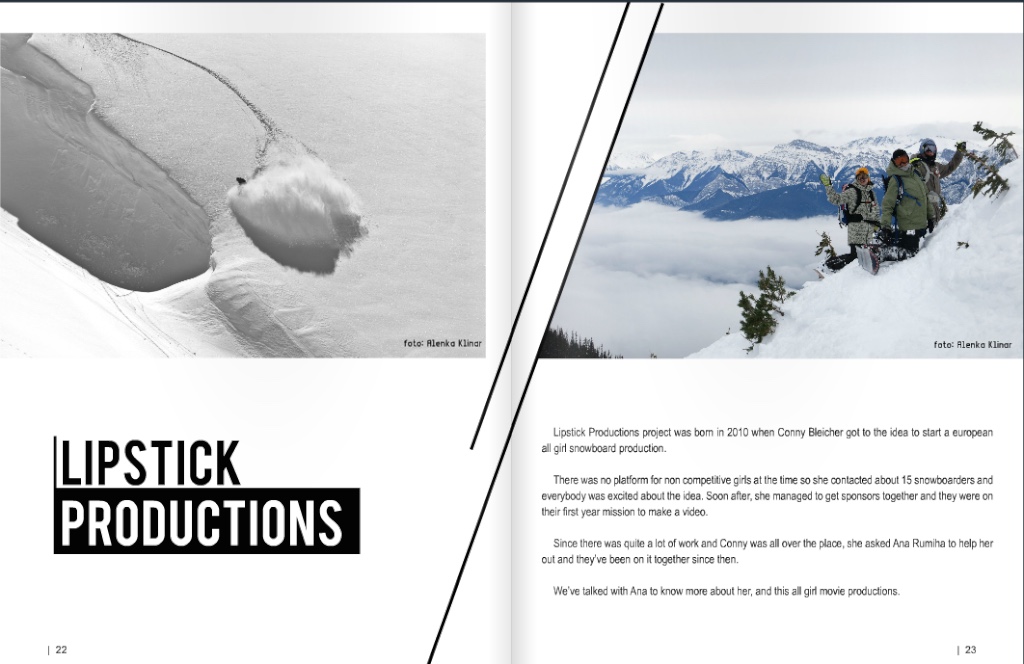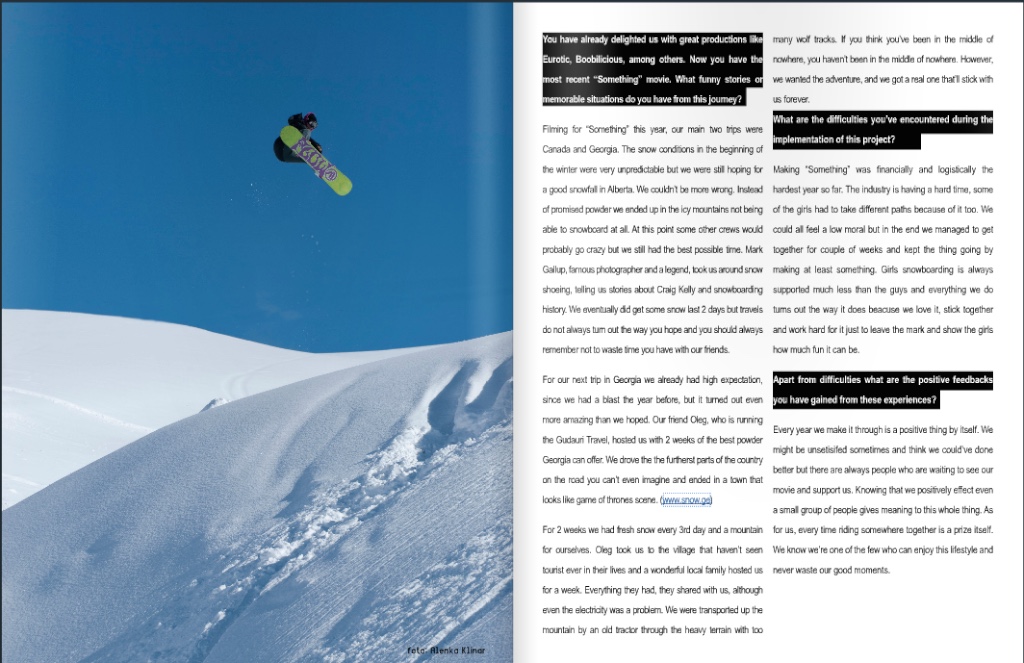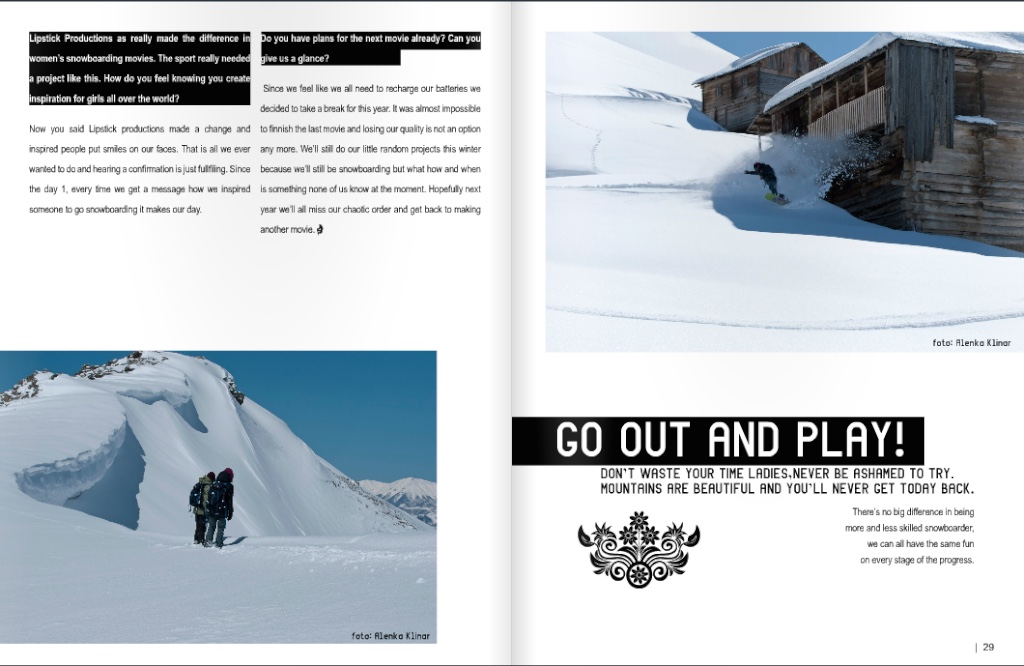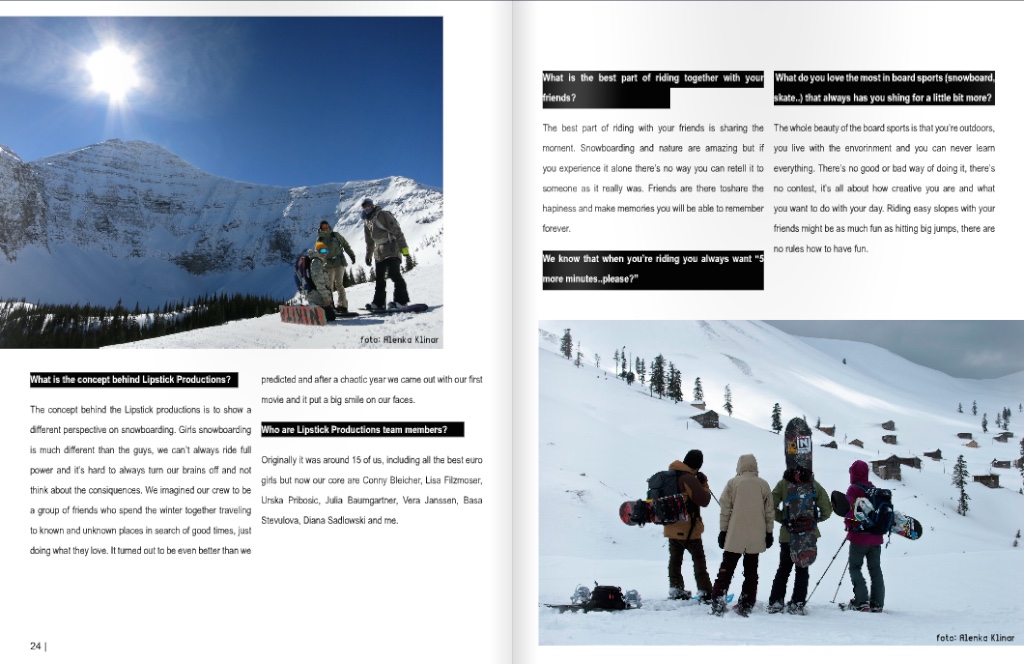 It has been read
26000
times
Read also